Can you think of the very first time you experienced porn? Maybe it was over awkward giggles at a friend's house watching '2 girls 1 cup' that's gone viral at your school. Maybe it came up on late-night television or you simply stumbled across it while searching for something online... we can all probably agree that the first time brought on a mix of feelings; shock, excitement, tingling feeling quickly followed by a swift slamming the computer shut...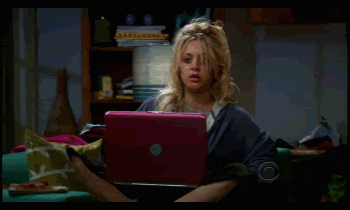 These first experiences take everything we learned in sex-ed, flip it on its head and give you a nice side of jaw on the floor primarily because it takes us from abstinence/fear-mongering sex-ed ed classes to your brain saying "holy f*** this is what sex is?!
While many can probably relate to shocking first experiences with porn, it's hard to quantify the sheer number of people who consume porn regularly — 84% of men and 54% of women according to a University of Sydney study. Can you blame us? We are hardwired to seek pleasure and arousal and when it comes to porn, it's like sending a FLOOD of feel-good chemicals through our synapses. Additionally, our brains have mirror neurons that fire when we do the thing and when we see the thing being done by someone else. So when we see people having sex and becoming aroused, it in turn causes us to feel aroused; a highly sought after feeling for most.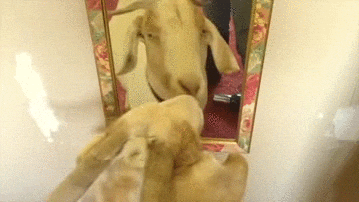 While porn can be highly arousing, it doesn't always yield the most wholesome feelings. Maybe because 88% of most popular/mainstream porn contains some form of aggression or degradation to performers involved - violence that is overwhelmingly targeted towards female performers. This same study showed that performers on the receiving end of aggression often showed pleasurable or neutral responses... and to wonder how this may impact what is deemed pleasurable for women and people with vulvas. Most mainstream porn perpetuates unrealistic ideals of what sex is really like, when in reality.
Simply put,
porn = a performance!
IRL sex = an experience!
As Cindy Gallop, Founder & CEO of MakeLoveNotPorn says that "the explosive growth in extreme, violent porn" and the misogynistic aspects of porn will only disappear when dialogue around the industry is opened up," which is why today we are bringing everything you need to know about ethical vs. unethical porn.
A few important notes...
Just like the label 'organic', it can be hard to when porn is actually ethical because there's rarely someone regulating the ethics of every single thing behind the scenes.
The purpose is not to label porn as either "good" or "bad" (which can further perpetuate shameful consumption) but rather to provide a few guidelines for more informed, intentional viewer/listenership.
Most mainstream porn (often unethical):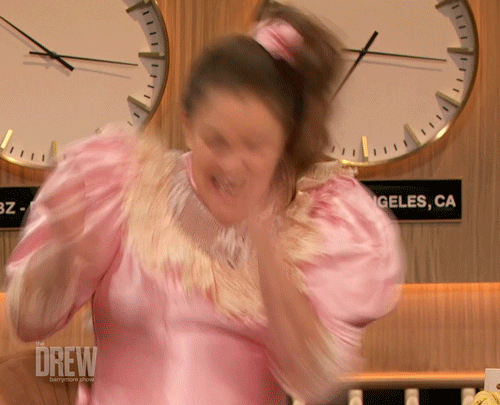 is generally free
performers aren't paid fairly
consent isn't guaranteed
safe working conditions aren't always ensured
harmful racial and gender stereotypes are perpetuated
diversity in bodies (body size, body ability, genitals, hair, etc.)
Ethical porn on the other hand...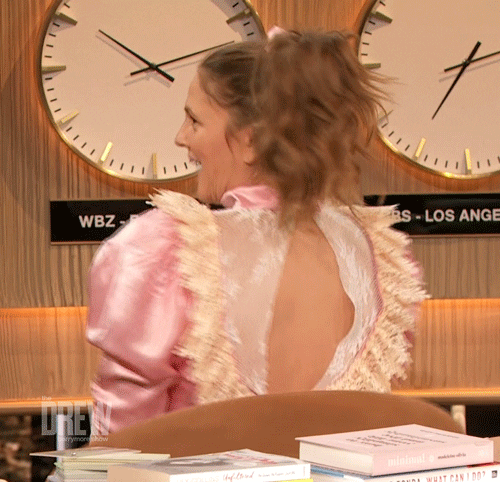 often independently distributed
often paid
is made consensually
treats performers with respect
pays performers and filmmakers fairly
cares about the performer's welfare
involves consent being given for every part of the film from all parties involved (including the rate of pay)
respects personal limits and boundaries (the performer can stop shooting at any moment they feel uncomfortable)
Ethical porn you can feel good about consuming:
Audio
Dipsea: audio porn that celebrates healthy sex by offering clips for every flavor, interest, or fantasy. They have a story studio where scripts are written in-house, and they partner with voice actors—all of which are paid.
Quinn: an audio porn site centred around pleasure for all. Quinn makes it easier than ever to discover a new type of porn created for all genders, sexual orientations, and demographics.
Sounds of Pleasure: an audio platform hosted on Tumblr that has a set list of clips that feature the titillating aspects of sex like heavy breathing, raspy voices, and moaning.
Visual