Hey, we're flossy!
A pleasure-first community supporting you to feel good, your way.


Our Mission
flossy exists to inspire everyone to find their unique pleasure through high-quality pleasure products, open conversations, and a safe space to explore.

We acknowledge that pleasure comes in many forms, and we are continuously working to create a platform that recognizes them all. This is an ongoing journey shaped by our team and community.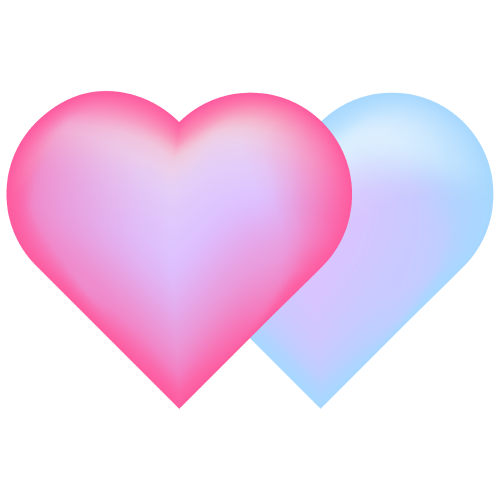 Intimacy
Embodying radical acceptance of our desires, and helping our community feel seen and acknowledged in theirs.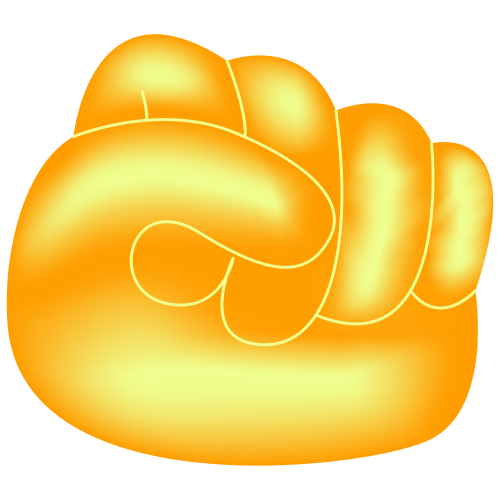 Empowerment
Offering everybody in our community a safe place to express and explore their pleasure.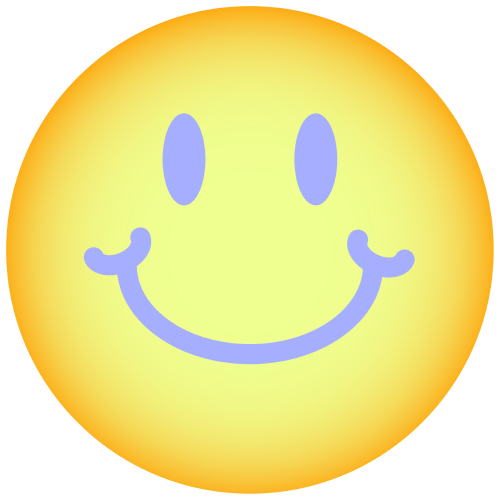 Integrity
Providing top-shelf products and accessible resources to help our pleasure people find their way.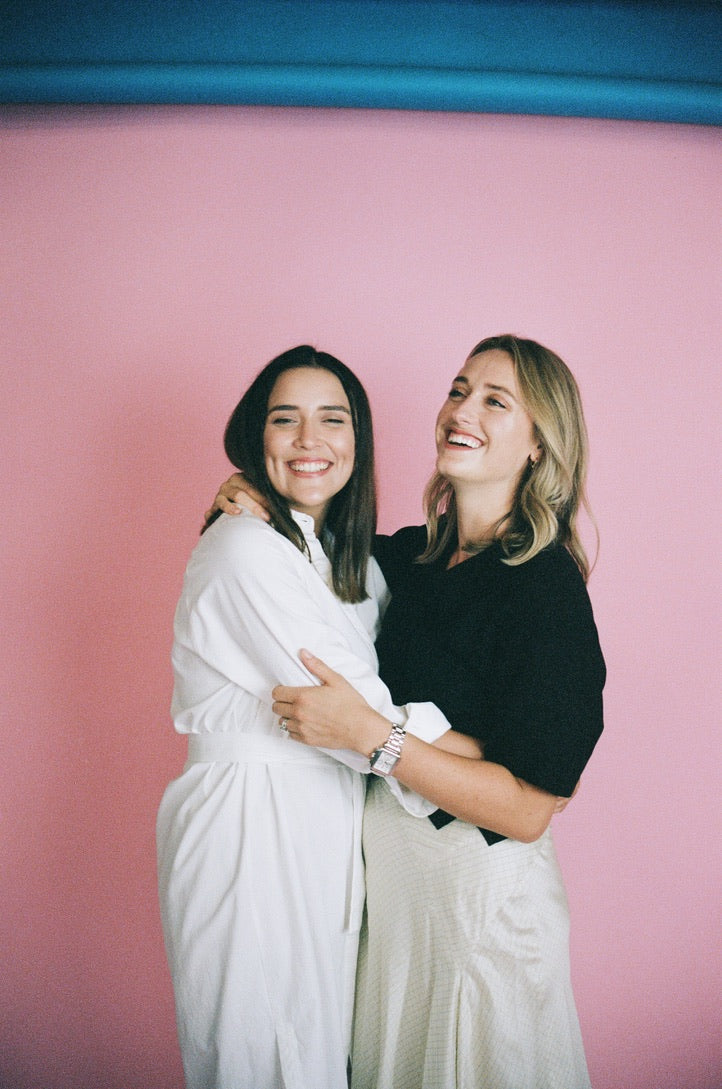 Meet the Founders
Best friends turned business partners, we share the belief that prioritizing pleasure fundamentally impacts the way we connect with ourselves and the world around us. Together, we aim to create a unique space where everyone feels worthy of exploring what feels good.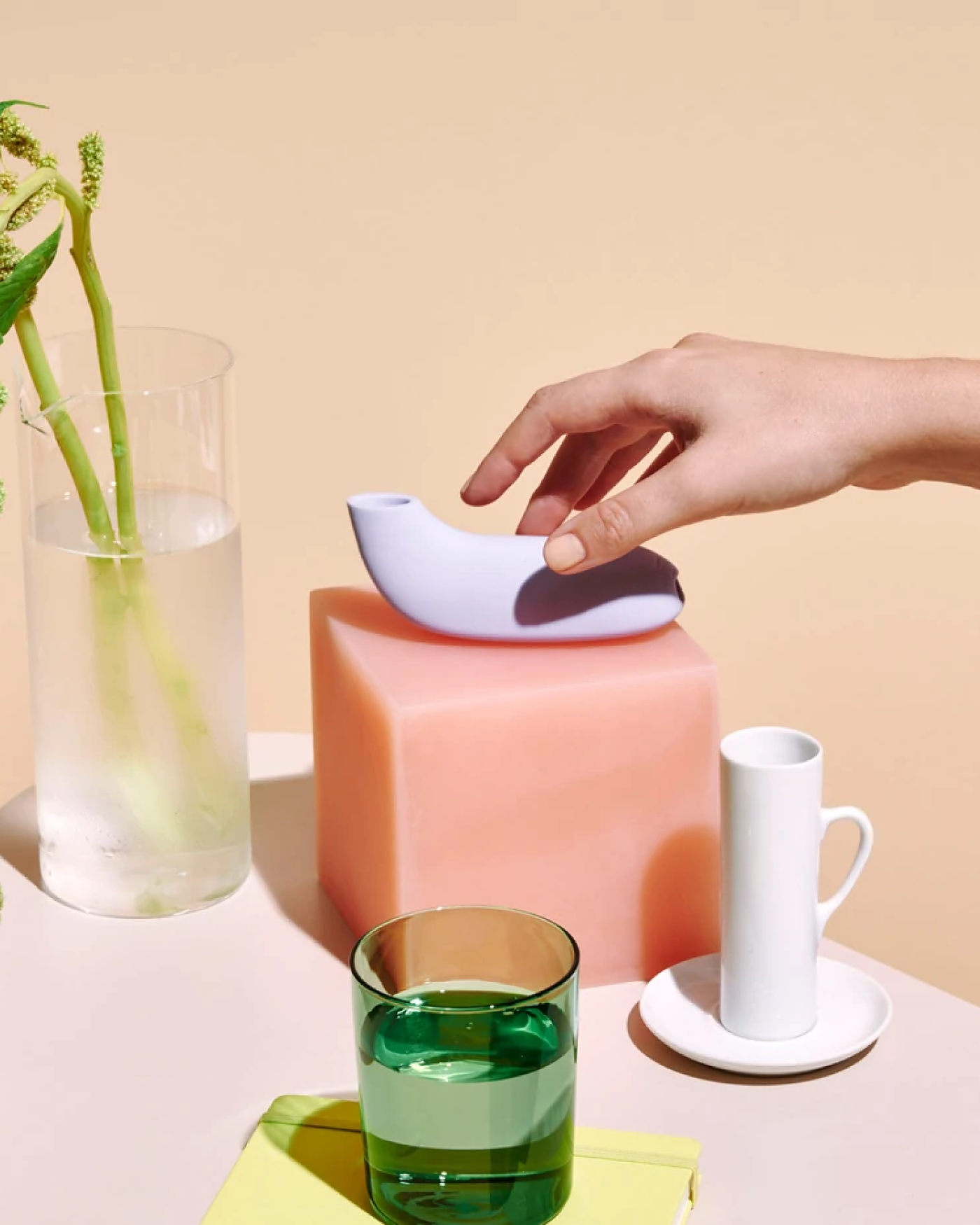 Top Shelf Products
At flossy we take great care in choosing the products we stock. All of our products are 100% body-safe, made with clean ingredients and are beautifully designed to elevate the pleasure of all people.
flossy is a personalized sexual wellness destination – think Glossier meets multiple orgasms.
Our Community
Ultimately, we are empowering our community to pursue pleasure in a way that improves their quality of life