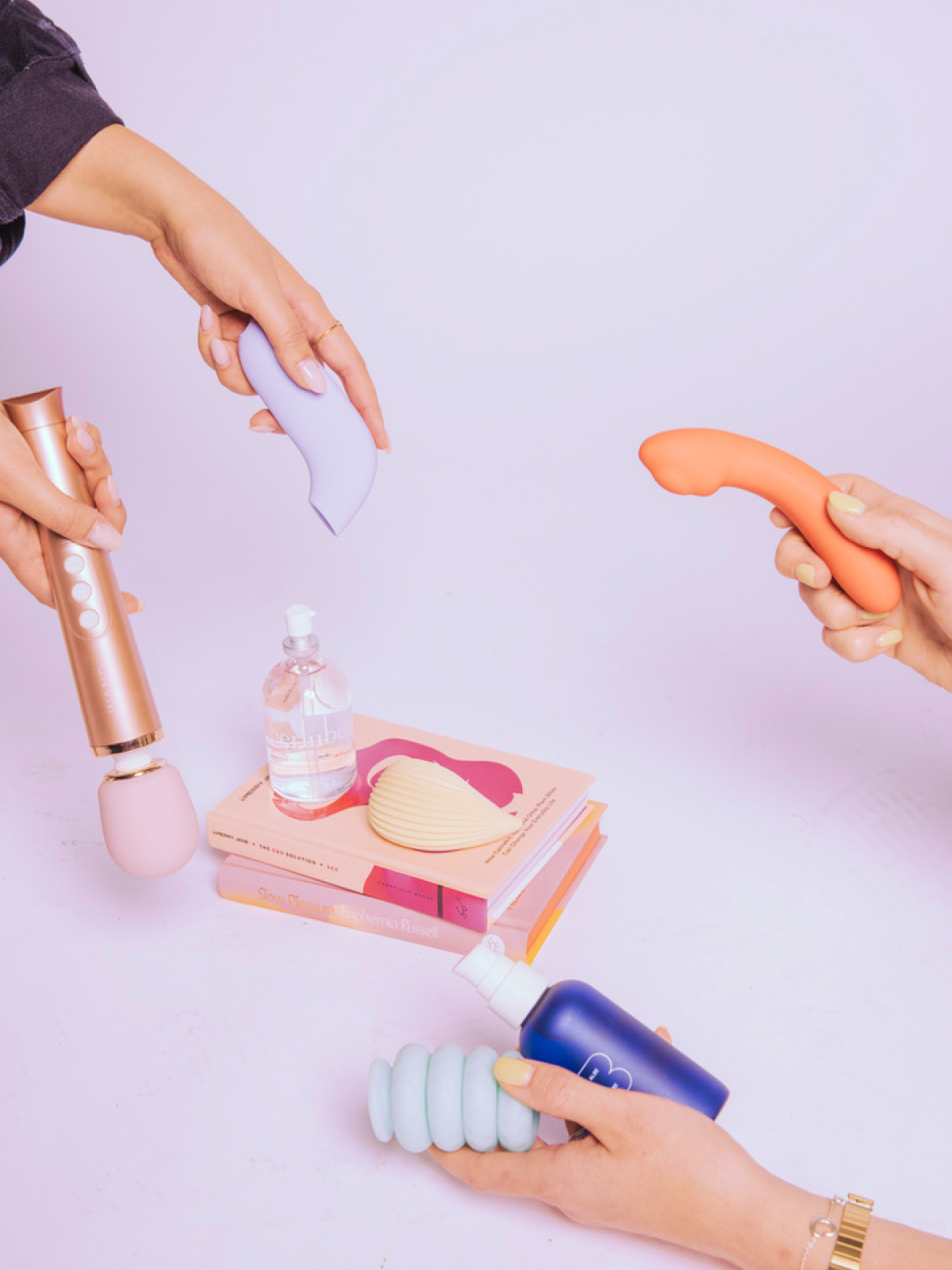 Welcome to the Pleasure Center
Explore our curated range of products to your desire's content
products for whatever kind of pleasure you desire
Explore Your Pleasure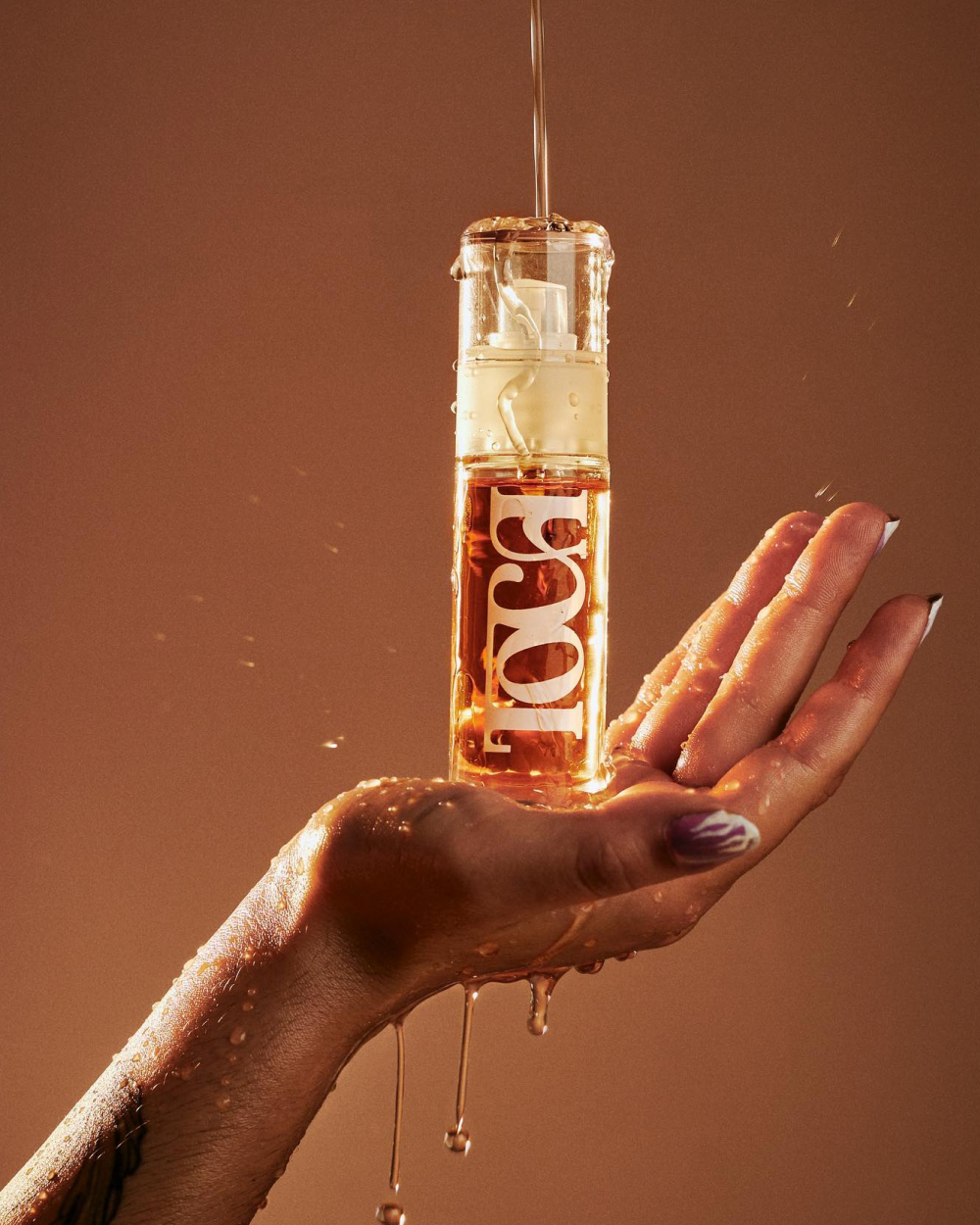 The Pleasure Is Yours
Explore our curated range of high-quality products that prioritize your pleasure – for one, two or a few.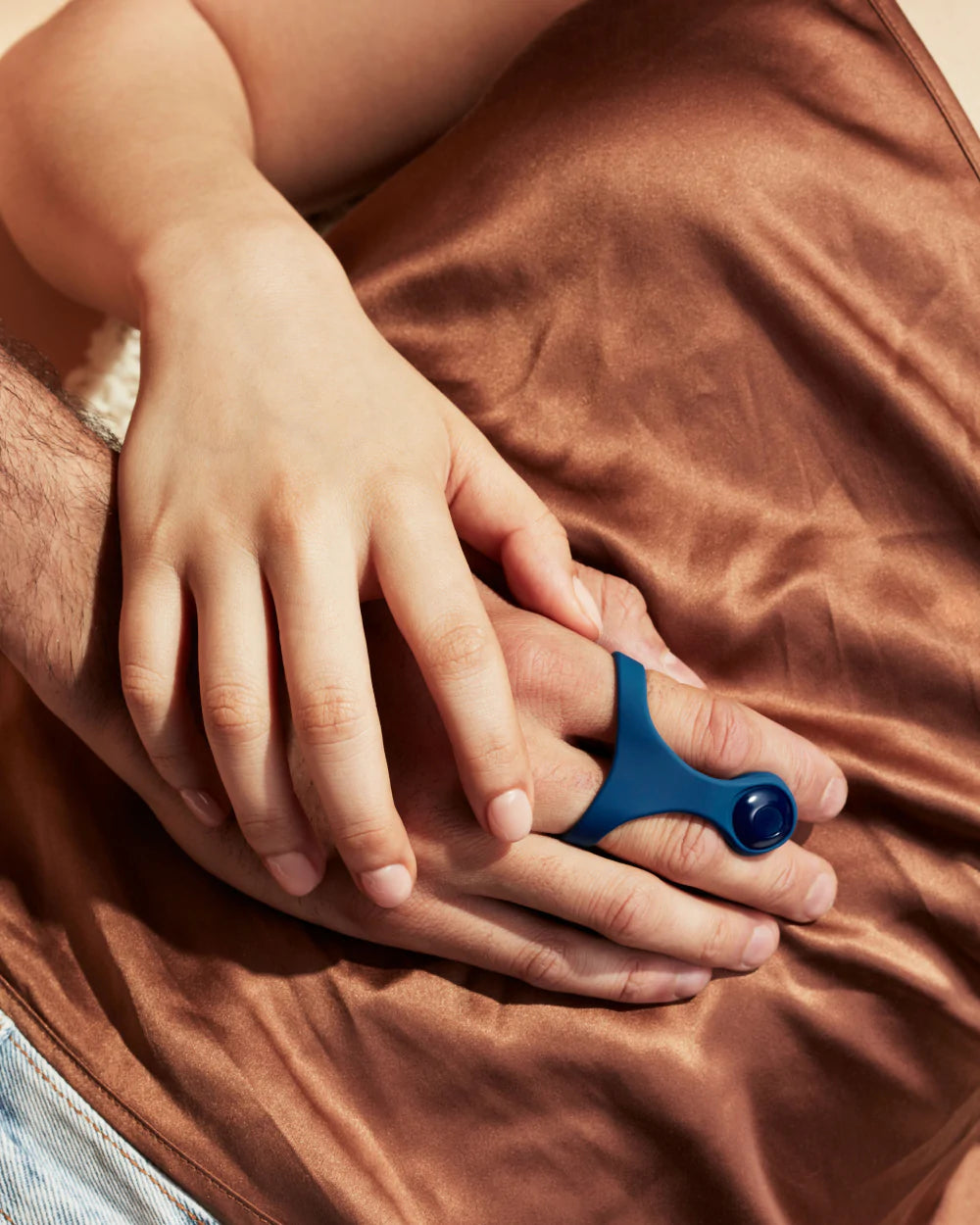 Products You Love
"I really like that the Fin is made so that it's easy for you or your partner to wear. It's a really fun vibrator to have in the mix."
– Kat, lover of partner vibes
Engage with what feels uniquely good for you
Stimulate Your Senses
Explore your pleasure
flossyland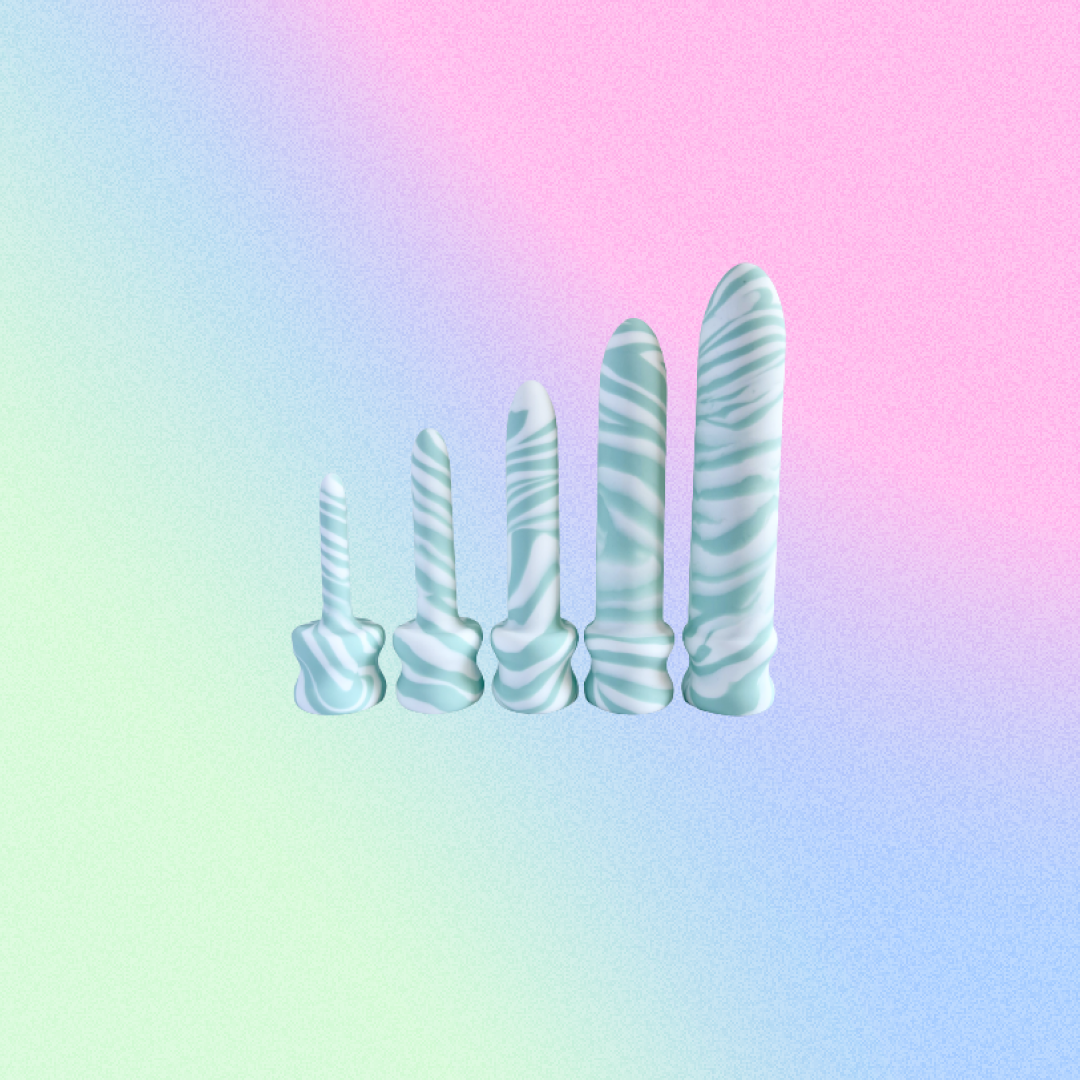 The Top Shelf
Discover how Elevated is changing the landscape of pelvic health. Our exclusive interview with the founders reveals their mission, products, and what sets them apart in the field.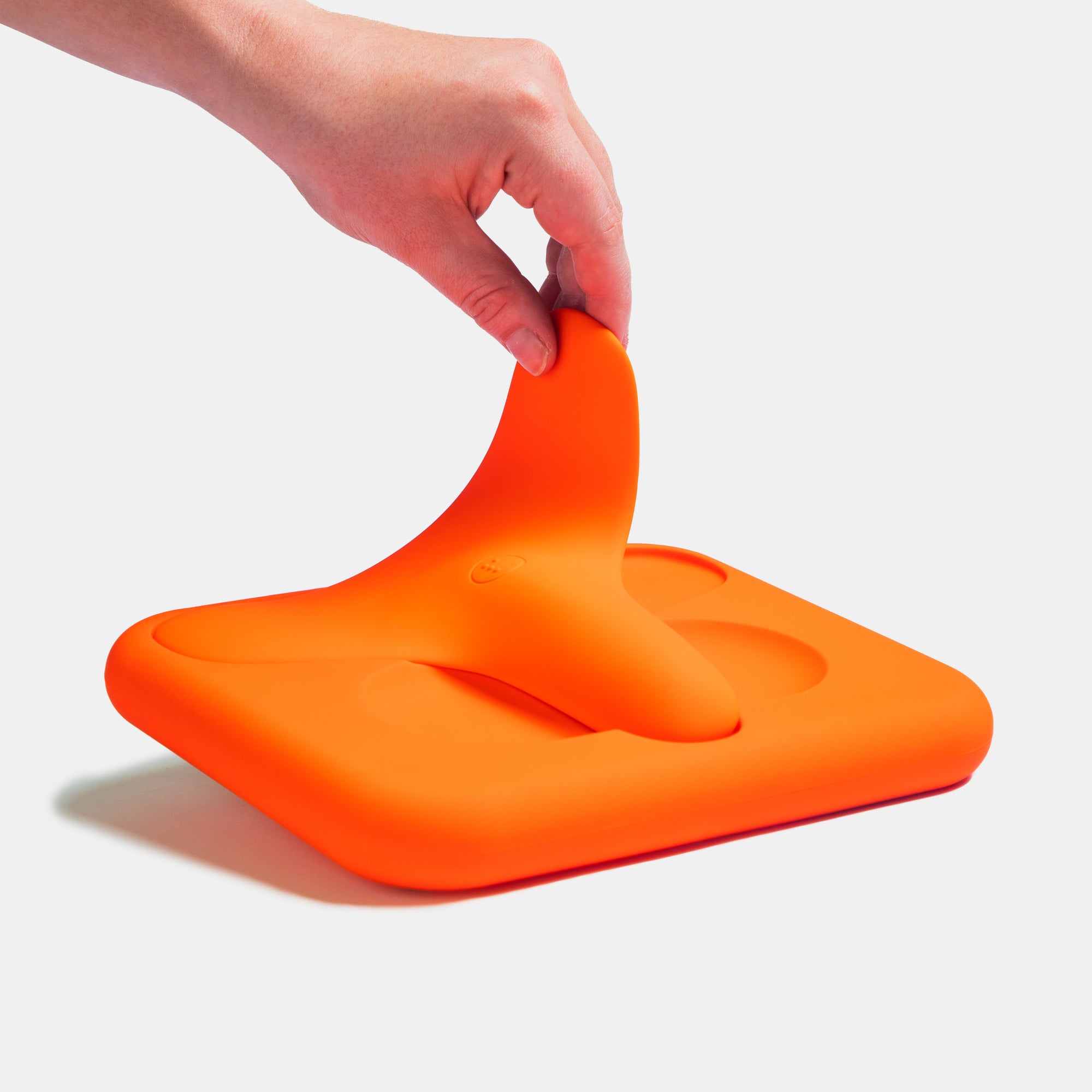 The Top Shelf
Discover what makes Luddi a Top Shelf brand in flossy's exclusive interview. Learn how Luddi prioritizes inclusivity, accessibility, and innovation in sexual wellness. From high-quality, body-safe products to empowering the disability community, find out why Luddi is transforming the industry.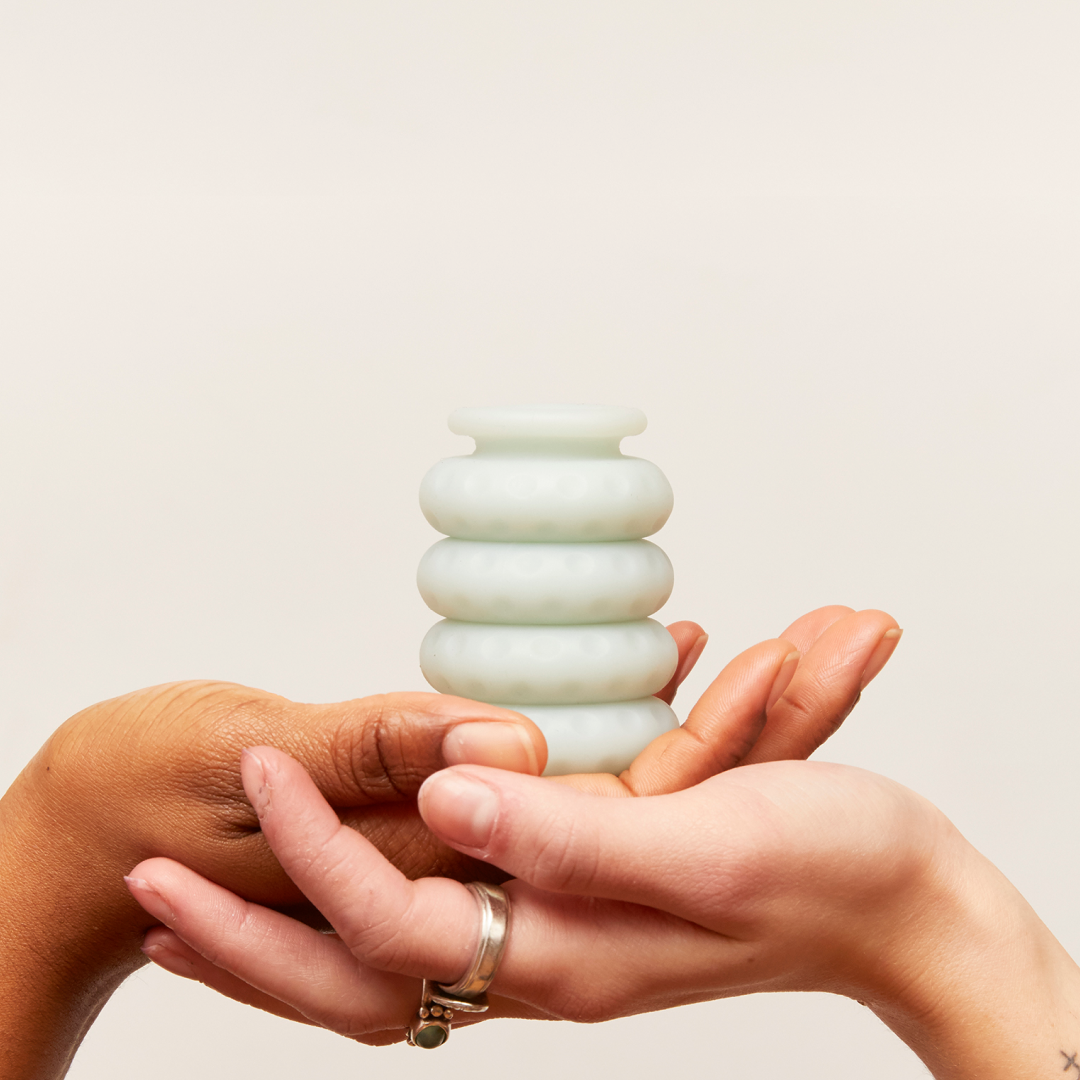 Guide
Sexual wellness is an important aspect of overall health and well-being, yet it is often overlooked or neglected. The pelvic floor plays a crucial role in sexual wellness, and when it is not functioning properly, it can lead to a variety of challenges that can impact our experience of pleasure.