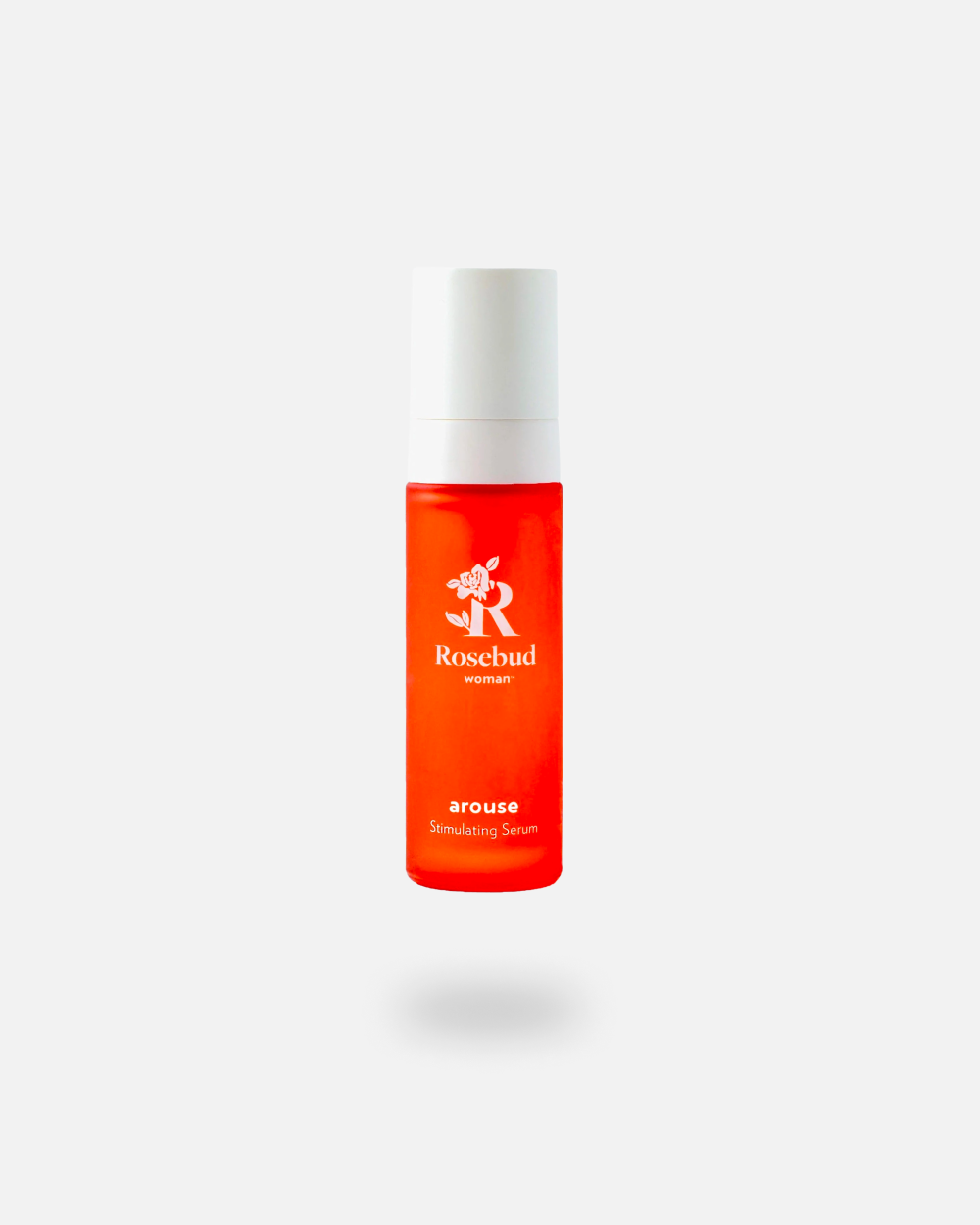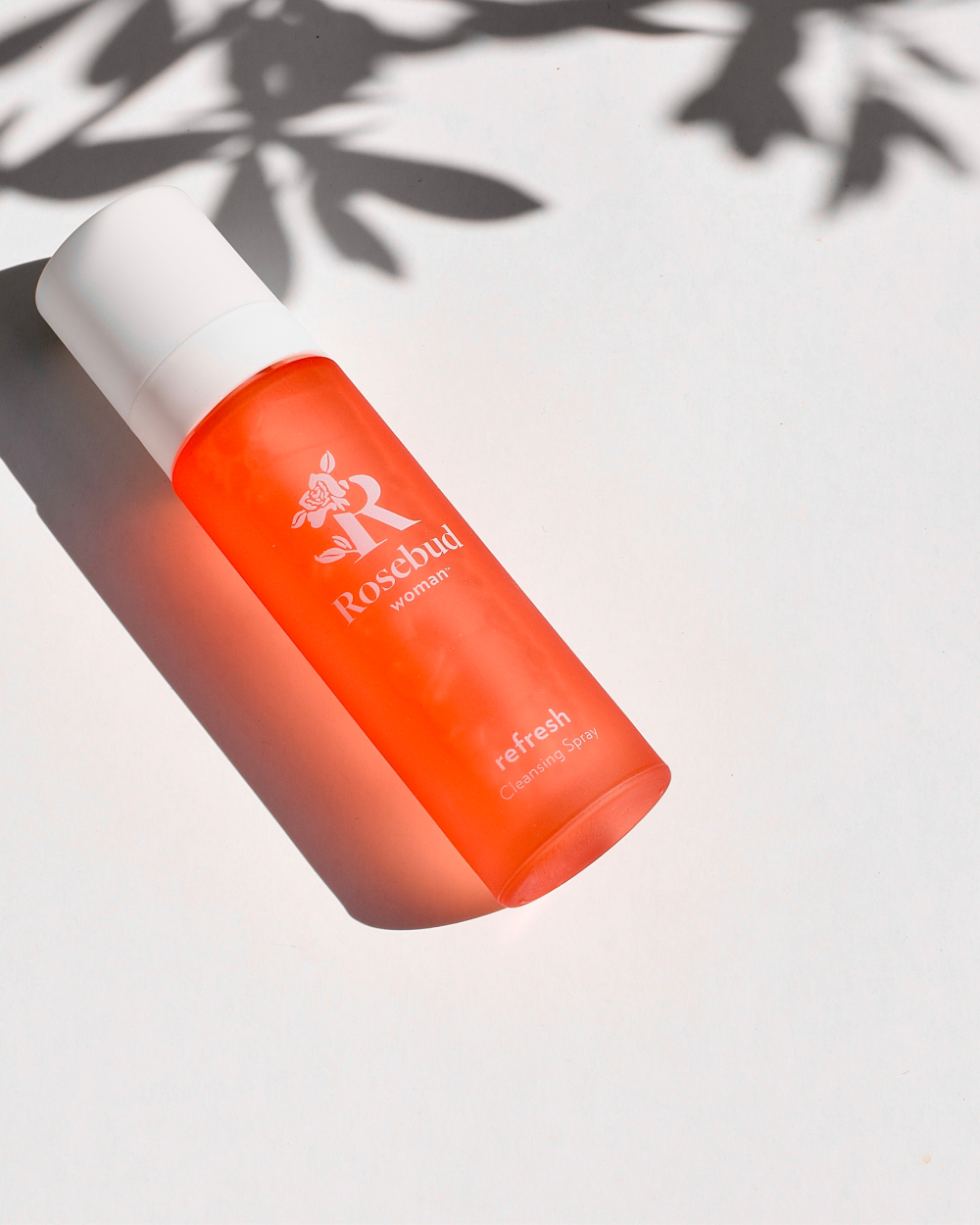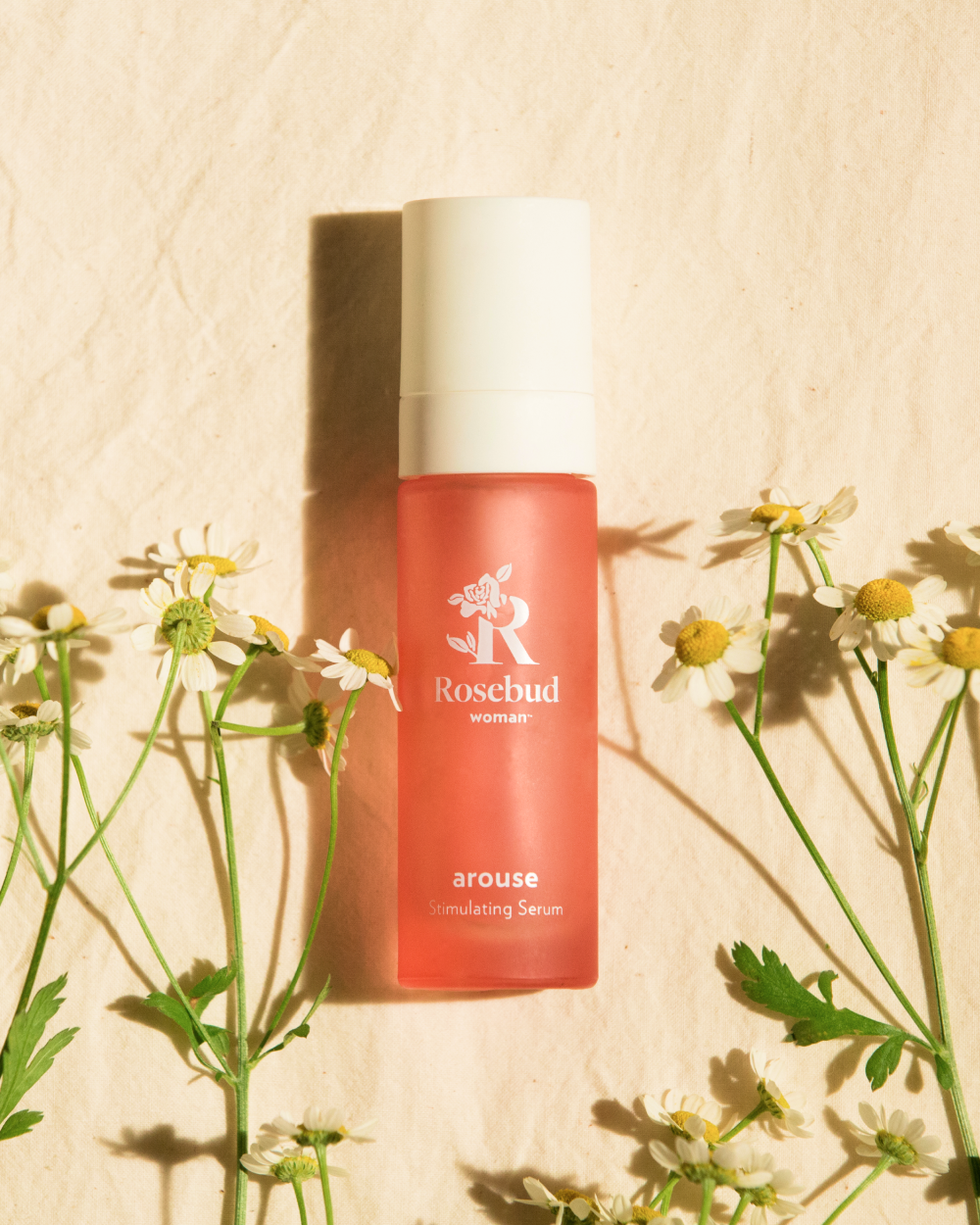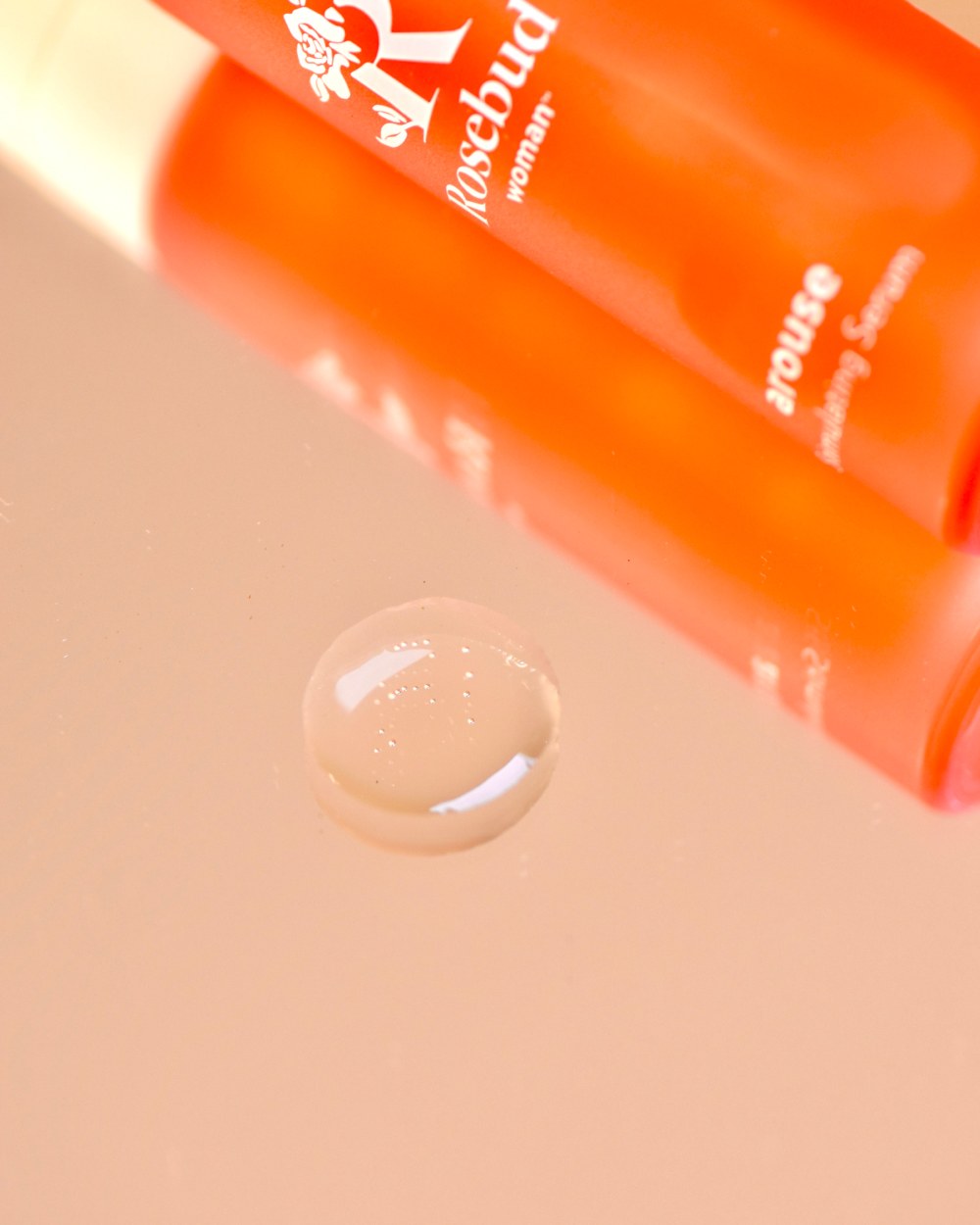 Arouse Stimulating Serum
Enhance sexual experiences with Rosebud Woman's arouse stimulating serum - a three-in-one formula for lubrication, warmth and tingling of the vulva. Apply 5-10 minutes prior to your pleasure practice for increased blood flow and intensified sensations.
For sale and distribution in USA only.
Stimulates
Lubrication
Increases
sensation
Safe to ingest
Increases sensation
Stimulates self-lubrication
Safe to ingest
Featured ingredients:
Apricot - Apricot oil has a softening effect on the skin
Musk Rose - Rich in concentration of antioxidants and Vitamins A and E. Rosehip Seed Oil is known to support the skin's elasticity and promotes healing.
Maca - Maca root contains strong-smelling compounds, known as glucosinolates, known to block the formation of carcinogens (cancer-causing agents). It also provides nutrients that nourish the endocrine system and regulate hormone levels.
Ingredients: Apricot, Ashwagandha, Asian Rice, Brazilian Ginseng, Cranesbills, Damiana, Drumstick Tree, False Daisy, Grapevine, Jasmine, Lemon, Maca, Marjoram, Musk Rose, Rosemary, Sunflower, West Indian Lemon Grass, White Meadowfoam, Caprylic/capric Triglyceride, Oleyl Alcohol, Squalene, Tocopherol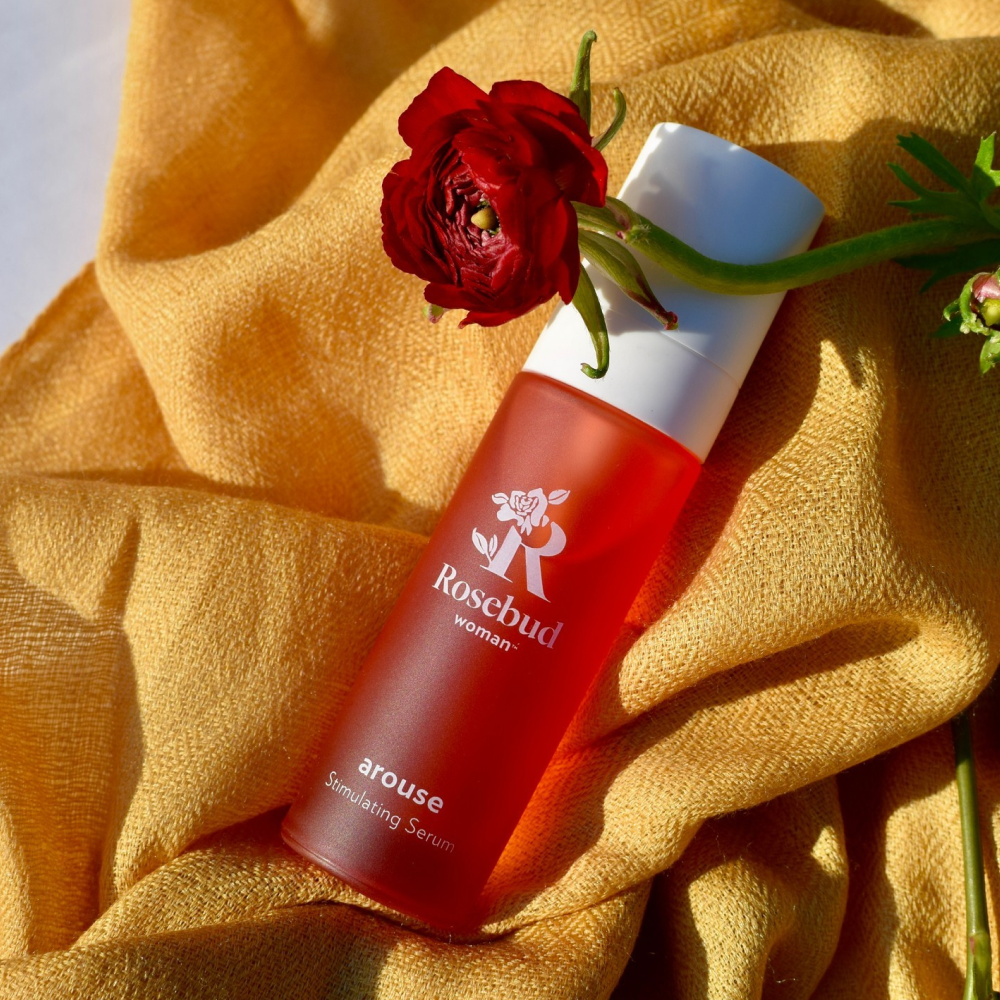 About Rosebud Woman
This product was created by skin and body care brand, Rosebud Woman. Founder Christine Marie mason created Rosebud Woman to provide clean, beautiful options for intimate care, and to change the inherited stories of embodiment and sexuality from menarche to post-menopause.