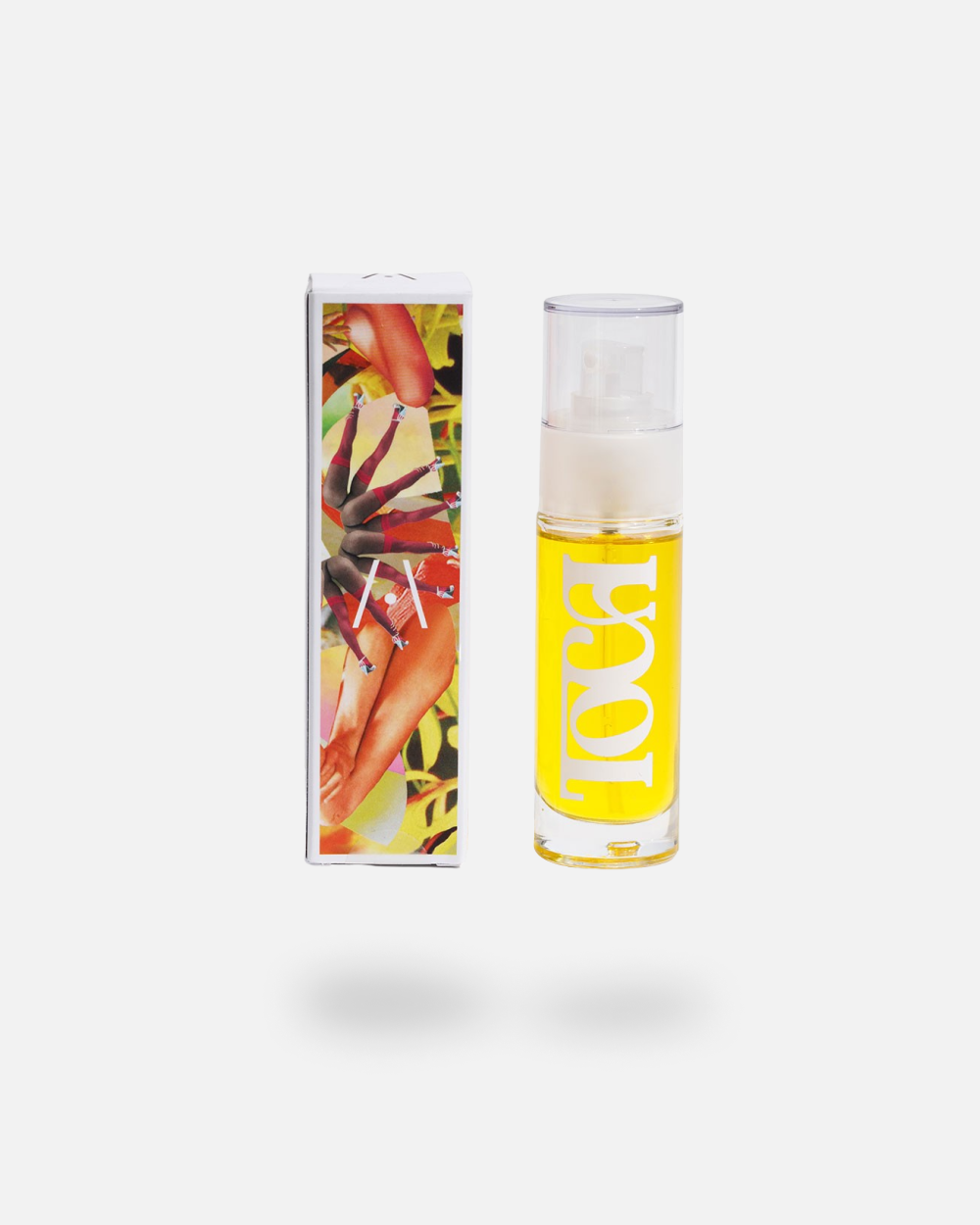 CUCA
Experience enhanced intimacy with Toca CUCA oil-based organic lube - perfect for all bodies and genitalia. With its botanical formula, CUCA offers gentle stimulation, increasing natural lubrication for sensitive tissues and decreasing inflammation and pain in the pelvic area. Ideal for foreplay, penetrative sex, and healing massage, CUCA boosts pleasure and orgasm, promoting increased blood flow and engorgement.
For sale and distribution in USA only.
| | | |
| --- | --- | --- |
| | | |
| Silicone-Toy Safe | Oil-Based | Plant-based |
Non-CBD
Oil-based
Silicone-toy Friendly
All Toca products are created with synergy in mind. All the herbs and ingredients are of high quality and were hand-picked to work together to help heighten the effects of their products. Leaving you happy, healthy and satisfied.
Ingredients: MCT Coconut Oil, Helichrysum, Peppermint, Clary Sage, Ginger, Kava Kava, Vitamin E, Rosehip Seed Oil, Tourmaline, Orange Carnelian, Rose Quartz.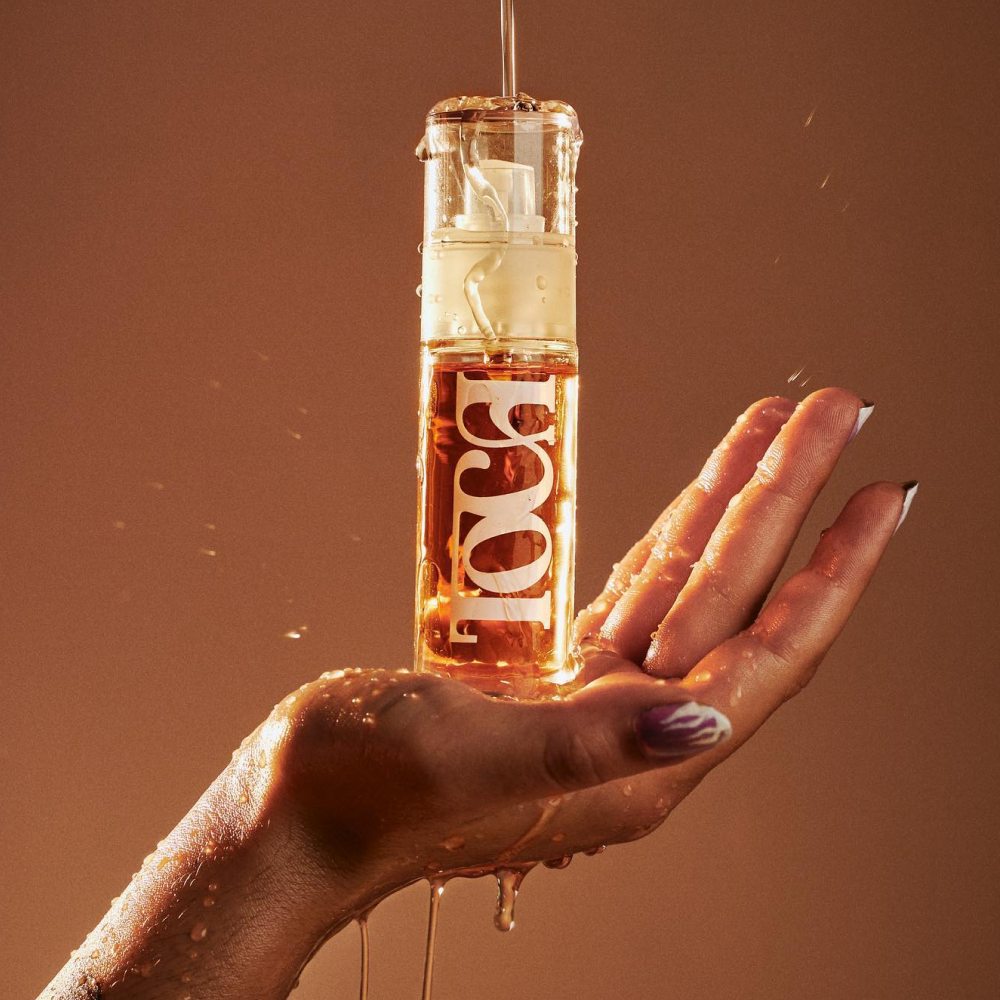 About TOCA
TOCA (Spanish for 'touch') is a plant-based, gender-fluid, nature-loving product line that was founded on the desire to bring pleasure and eros to the forefront of our well-being and self-expression. Scientific herbalist and CEO of TOCA, Anne Louise Burdette, has been dealing with plant medication for 20 years and developed TOCA out of a collaborative, artistic and therapeutic dream of making products that sink into our natural systems and explode our senses.