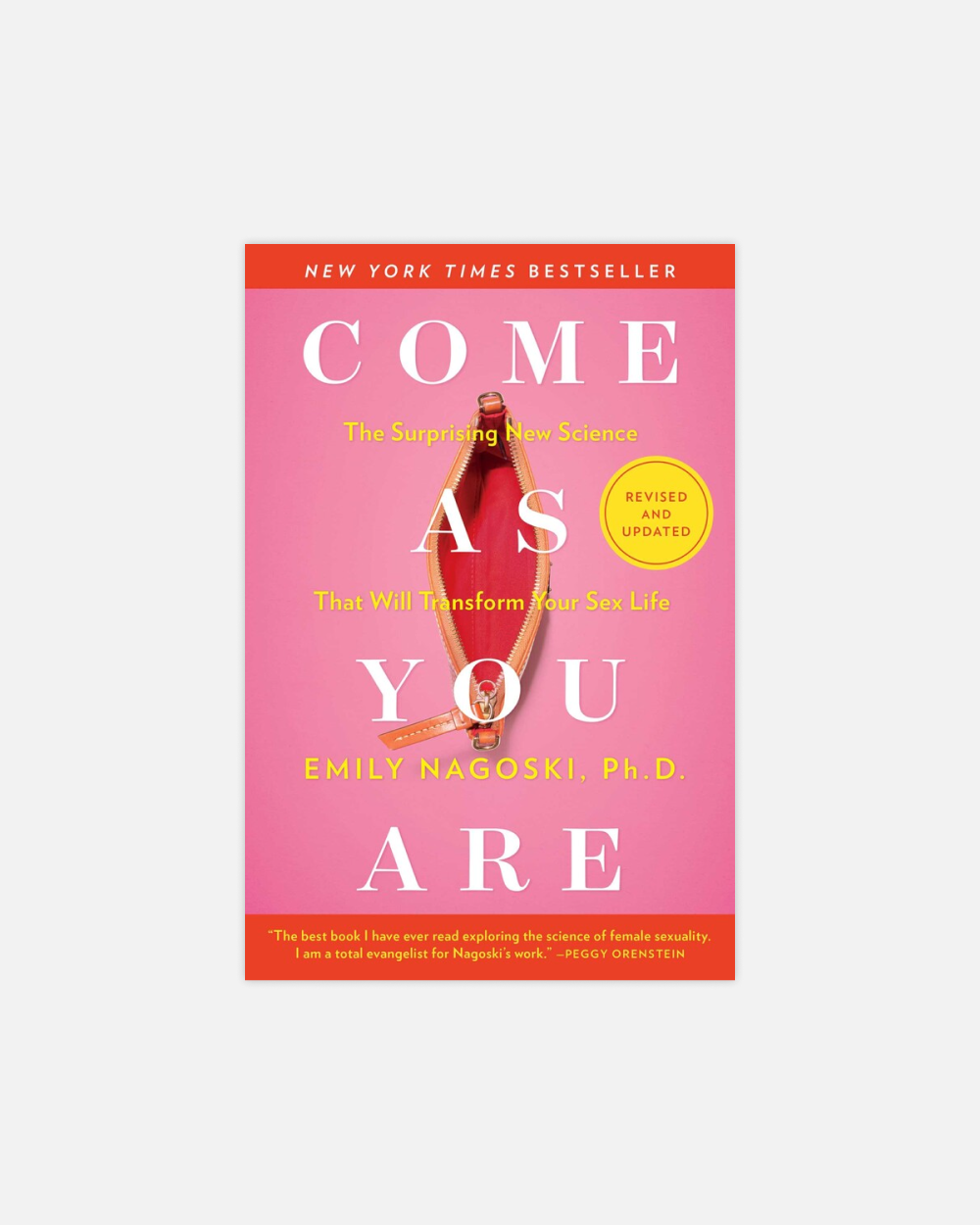 Come As You Are
An essential exploration of why and how women's sexuality works—based on groundbreaking research and brain science—that will radically transform your sex life into one filled with confidence and joy.
| | | |
| --- | --- | --- |
| | | |
| Best-Seller | Empowerment | Intimacy |
Researchers have spent the last decade trying to develop a "pink pill" for women to function like Viagra does for men. So where is it? Well, for reasons this book makes crystal clear, that pill will never be the answer—but as a result of the research that's gone into it, scientists in the last few years have learned more about how women's sexuality works than we ever thought possible, and Come as You Are explains it all.
The first lesson in this essential, transformative book by Dr. Emily Nagoski is that every woman has her own unique sexuality, like a fingerprint, and that women vary more than men in our anatomy, our sexual response mechanisms, and the way our bodies respond to the sexual world. So we never need to judge ourselves based on others' experiences. Because women vary, and that's normal.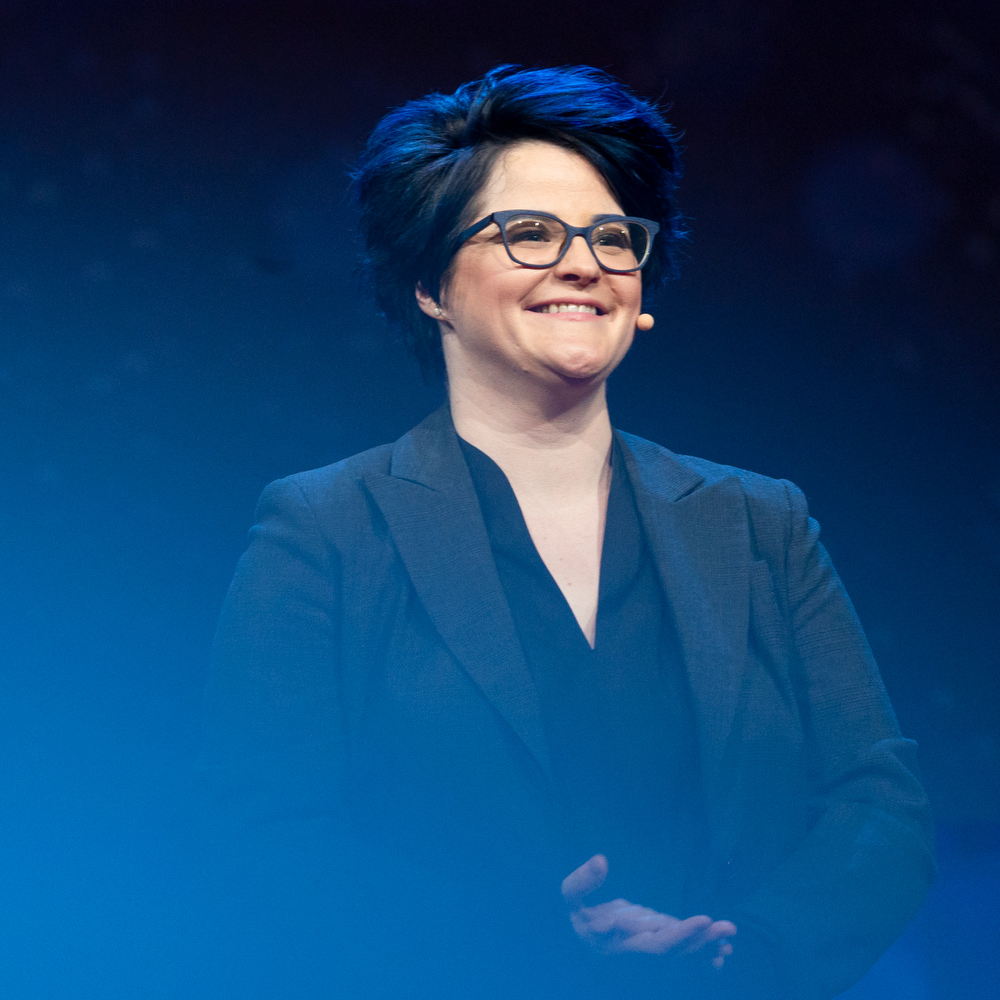 About the Author
Emily Nagoski has a Ph.D. in Health Behavior with a minor in Human Sexuality from Indiana University, and a MS in Counseling, also from IU, including a clinical internship at the Kinsey Institute Sexual Health Clinic. She has been a sex educator for twenty-five years. She lives in western Massachusetts with a strange cat, two dogs, and a cartoonist.