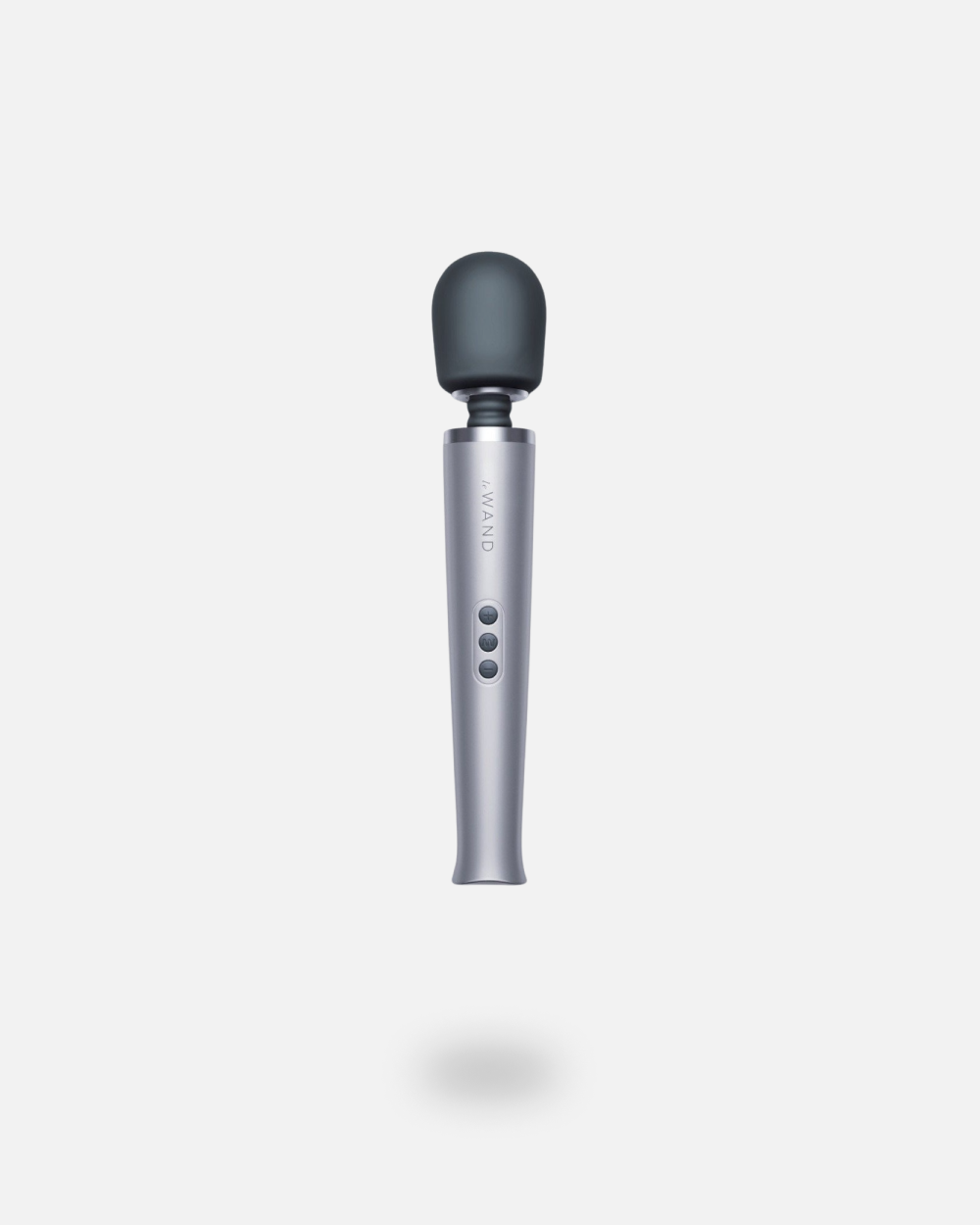 Le Wand Massager
Indulge in the award-winning, sleek and luxurious Le Wand massager - the Cosmopolitan's Sexellence Award winner for Most Powerful Pleasure Product. This rechargeable vibrating massager provides unparalleled, total body stimulation with its flexible neck and ultra-powerful motor. This massager is compatible with water-based lubricants and the USB rechargeable battery provides up to 3 hours of use. Invest in the ultimate vibrating massager experience with Le Wand's original full body massager.
Powerful
Full-Body
Stimulation
Flexible Neck
Total Body Stimulation
Ultra-Powerful
Flexible Neck
Compatible with Water-Based Lubricants
Not Waterproof or Splashproof
Size: 340 (H) x 62 (D) mm
Material: Body-safe silicone & ABS
Vibration Settings: 10 intensities and 20 stimulation settings
Battery: USB rechargeable
Charging Time: Approximately 3 hours
Use Time: Up to 3 hours
Includes: Le Wand Massager, Storage Case, Charging Cable, Universal Plug Adapters, User Guide, Le Wand Guide to Wand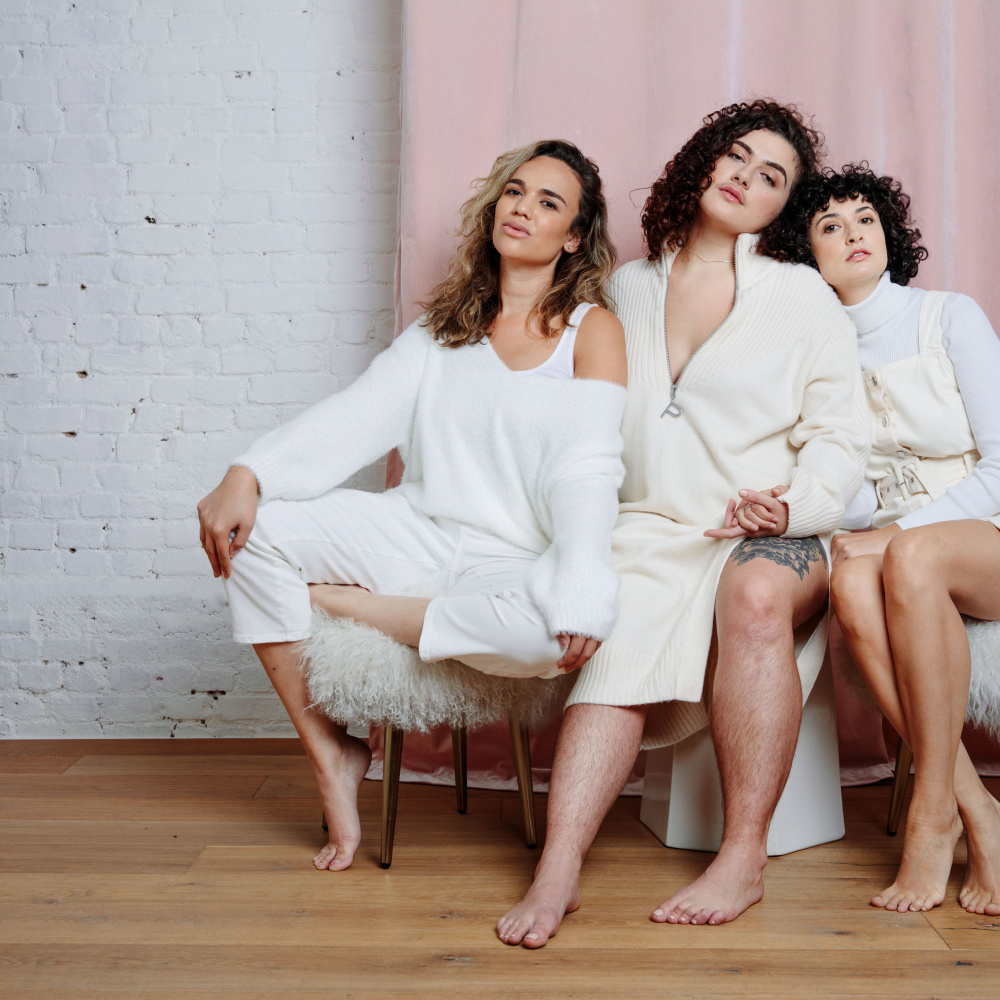 About Le Wand
Le Wand is founded by Alicia Sinclair. Le Wand, B-Vibe, and The Cowgirl are all subsidiary brands of The COTR, Inc. This brand trifecta was founded on an attitude towards human sexuality that regards all consensual adult sexual activities as fundamentally healthy and pleasurable thus encouraging sexual pleasure and experimentation. As a Sex Positive Advocate, Sinclair recognizes that sexual wellbeing is an important facet of an overall healthy lifestyle.