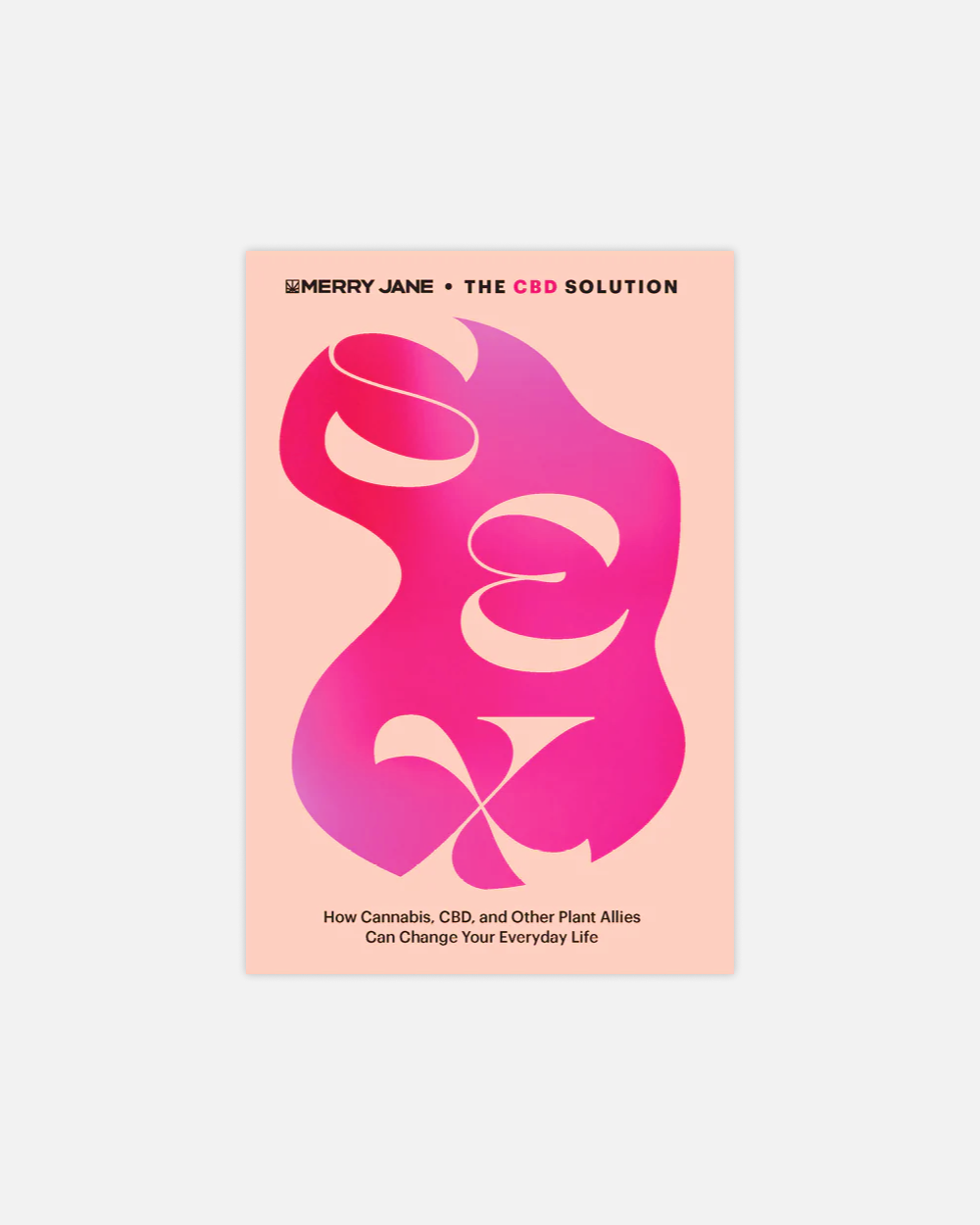 The CBD Solution
Discover how CBD and cannabis can enhance your sex life with this beautifully illustrated and scientifically founded book. Learn how to make CBD lube and mocktails, as well as try activities like breathwork for an enhanced experience. With tips on dirty talk, erotic massage, and more, this empowering book is perfect for gift-giving. Authored by award-winning sex educator and coach Ashley Manta, The CBD Solution is a must-have addition to any sexual wellness library.
| | | |
| --- | --- | --- |
| | | |
| Hardcover | Empowering | Sex-POsitive |
The dynamic book features go-to recipes such as CBD lube and CBD mocktails, as well as bedroom activities, life using breathwork to enhance your sexual experience. It includes:
Explanations of how cannabis, CBD, and other plants can increase pleasure and intimacy
How-to's on everything from dirty talk to erotic massage
Neon inks, psychedelic art, bold photography, and infographics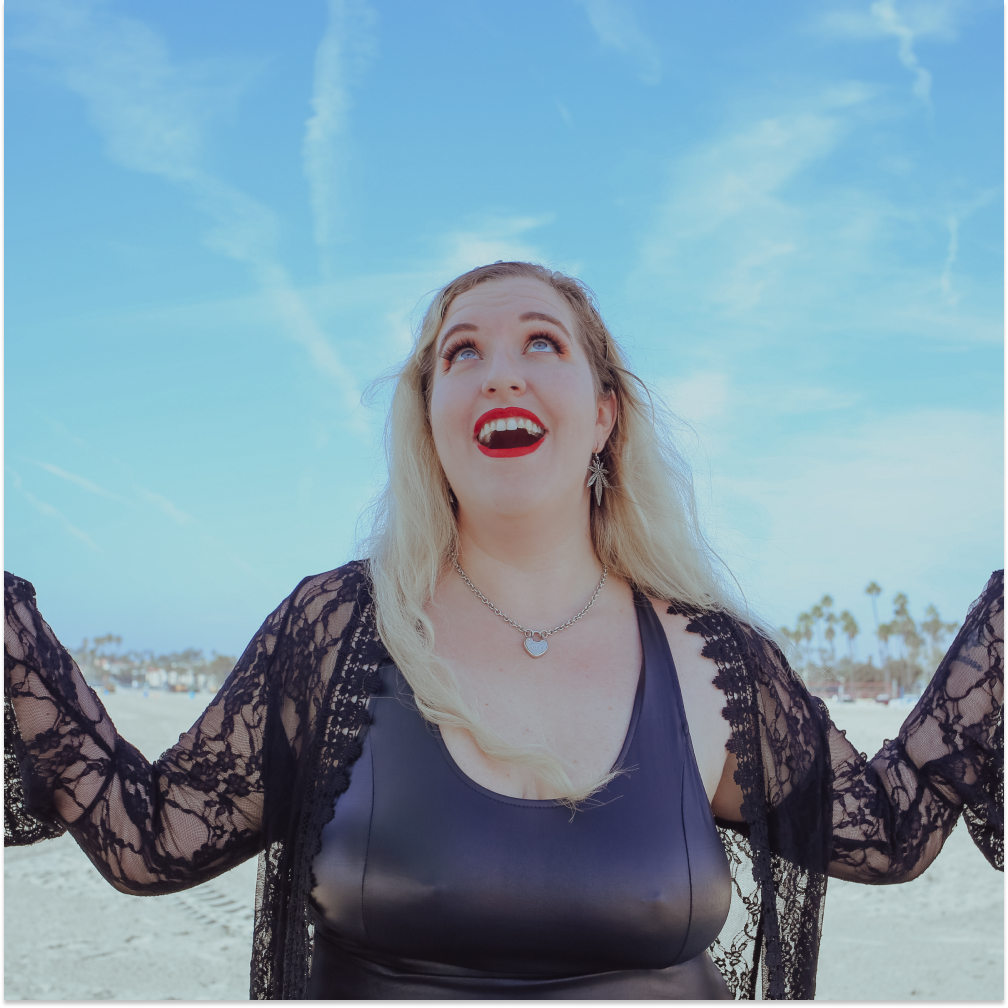 About the Author
Ashley Manta is an award-winning sex educator and coach and has become a sought-after authority on mindfully combining sex and cannabis as part of her CannaSexual® brand. The CBD Solution: Sex was Published in 2020 in conjunction with Merry Jane and Chronicle Books.