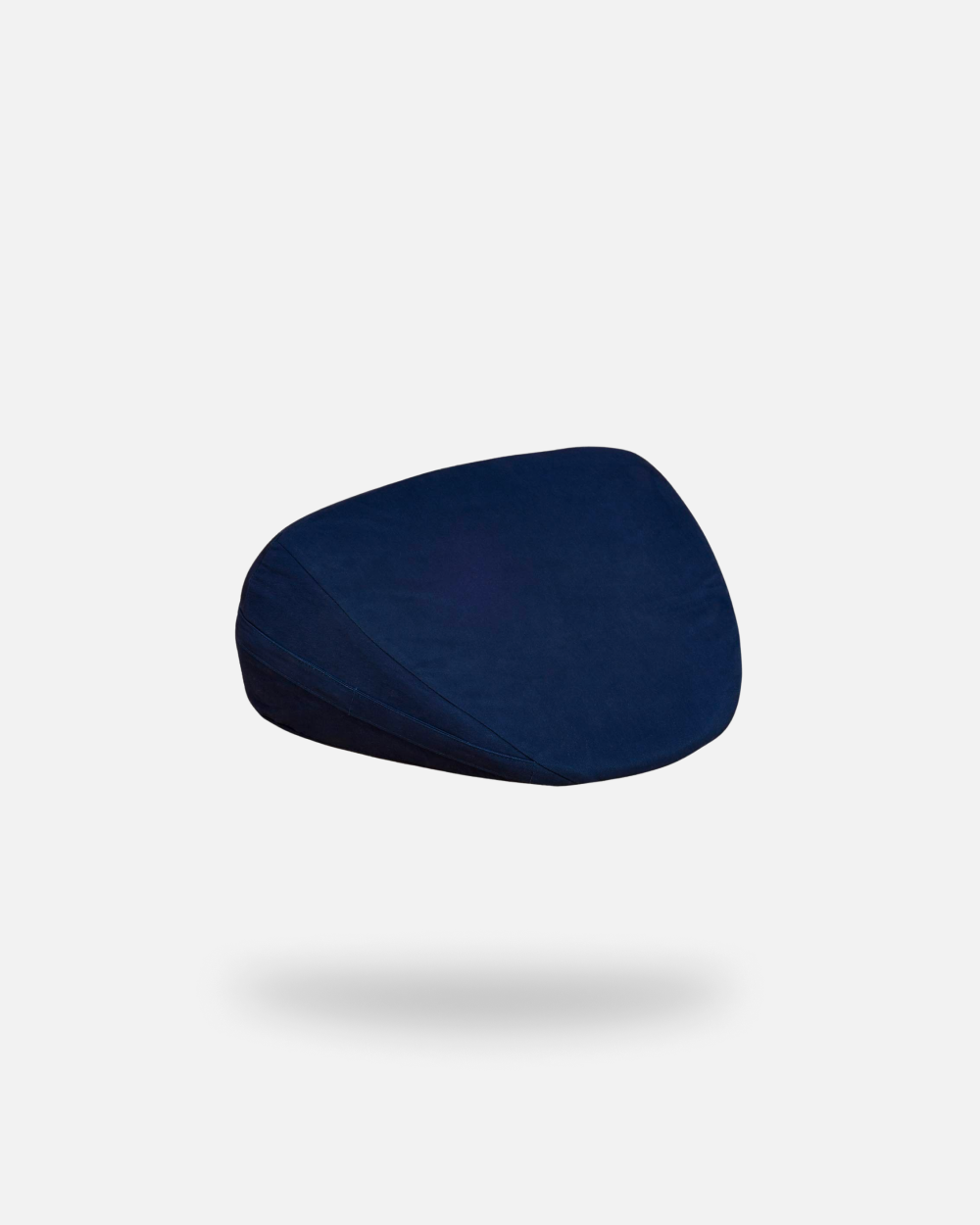 Pillo
Experience elevated pleasure with Pillo, the supportive cushiony wedge pillow designed for experimentation and comfort. Made from comfy-soft materials, Pillo is structurally firm to enhance familiar positions, making it the perfect addition to your bedroom. Off-duty, it blends seamlessly into your decor. Discover new heights with Pillo - the ultimate wedge pillow for enriching your intimate moments.
For sale and distribution in USA only.
Machine Washable
Water-resistant
Ultra
Supportive
Ultra-supportive
Water-resistant
Machine washable
Polyurethane foam
100% cotton outer shell
Nylon water-resistant inner liner
Measures 15"L x 18"w x 7"h
Pillo's covers are machine washable on cool. Hang to dry!