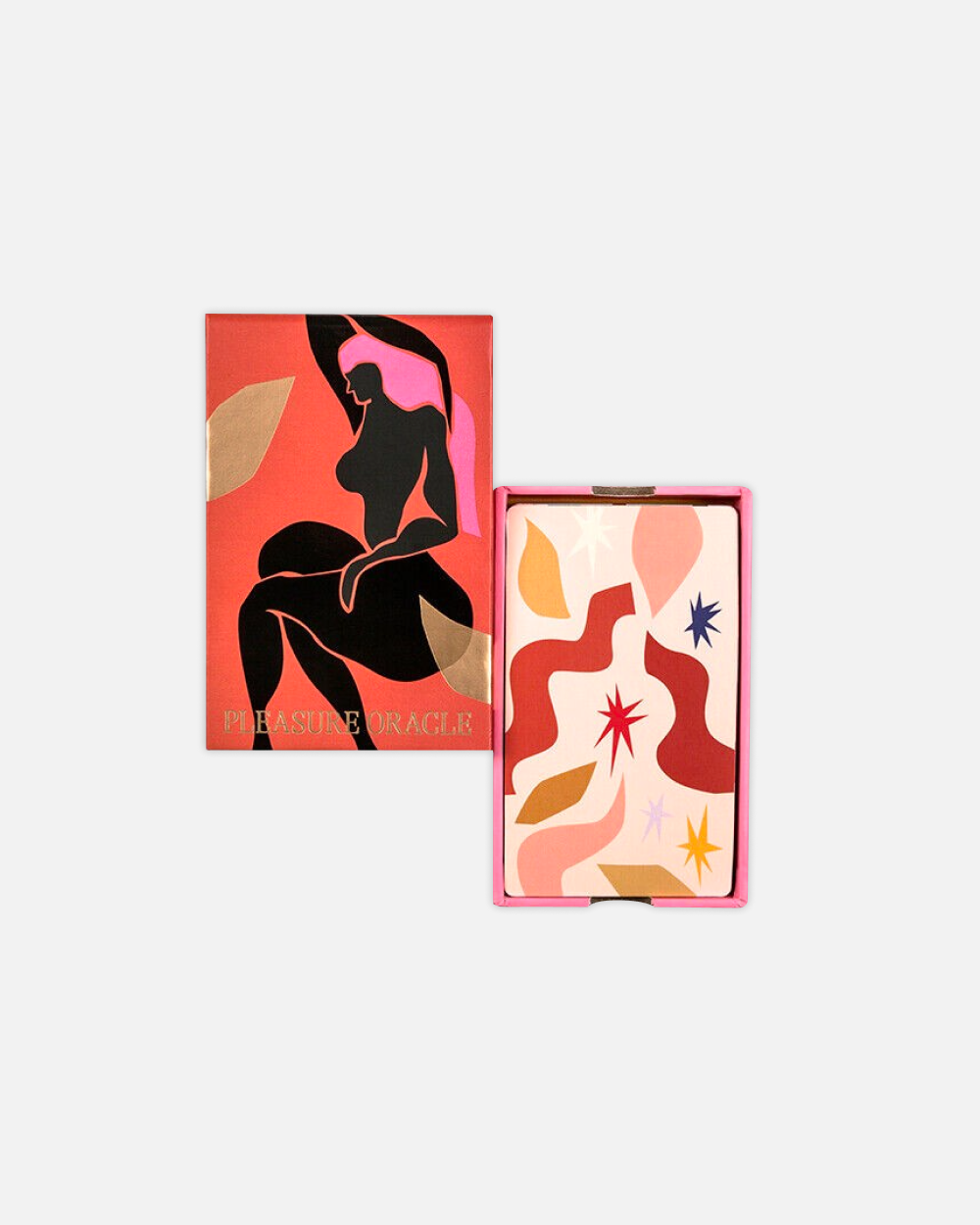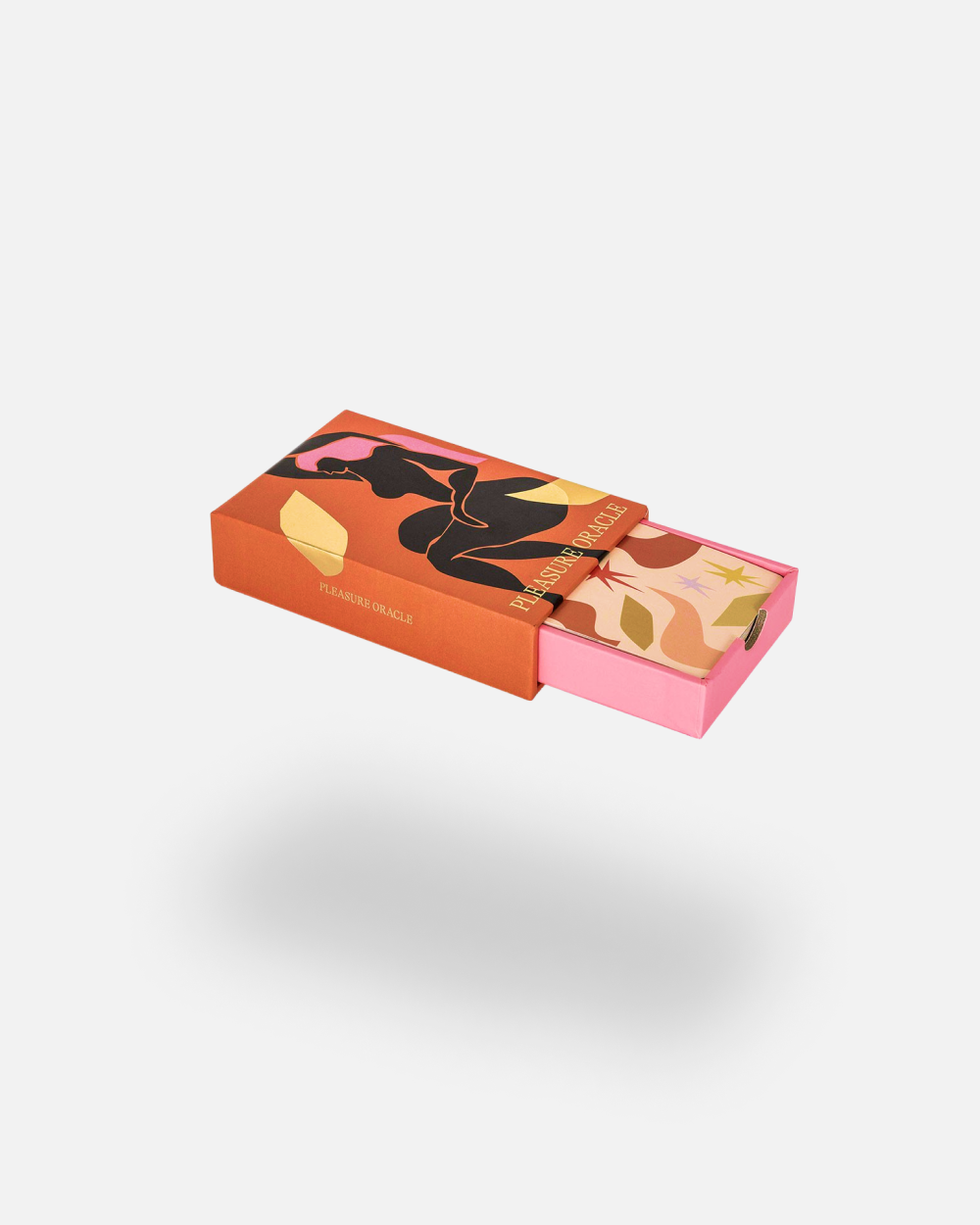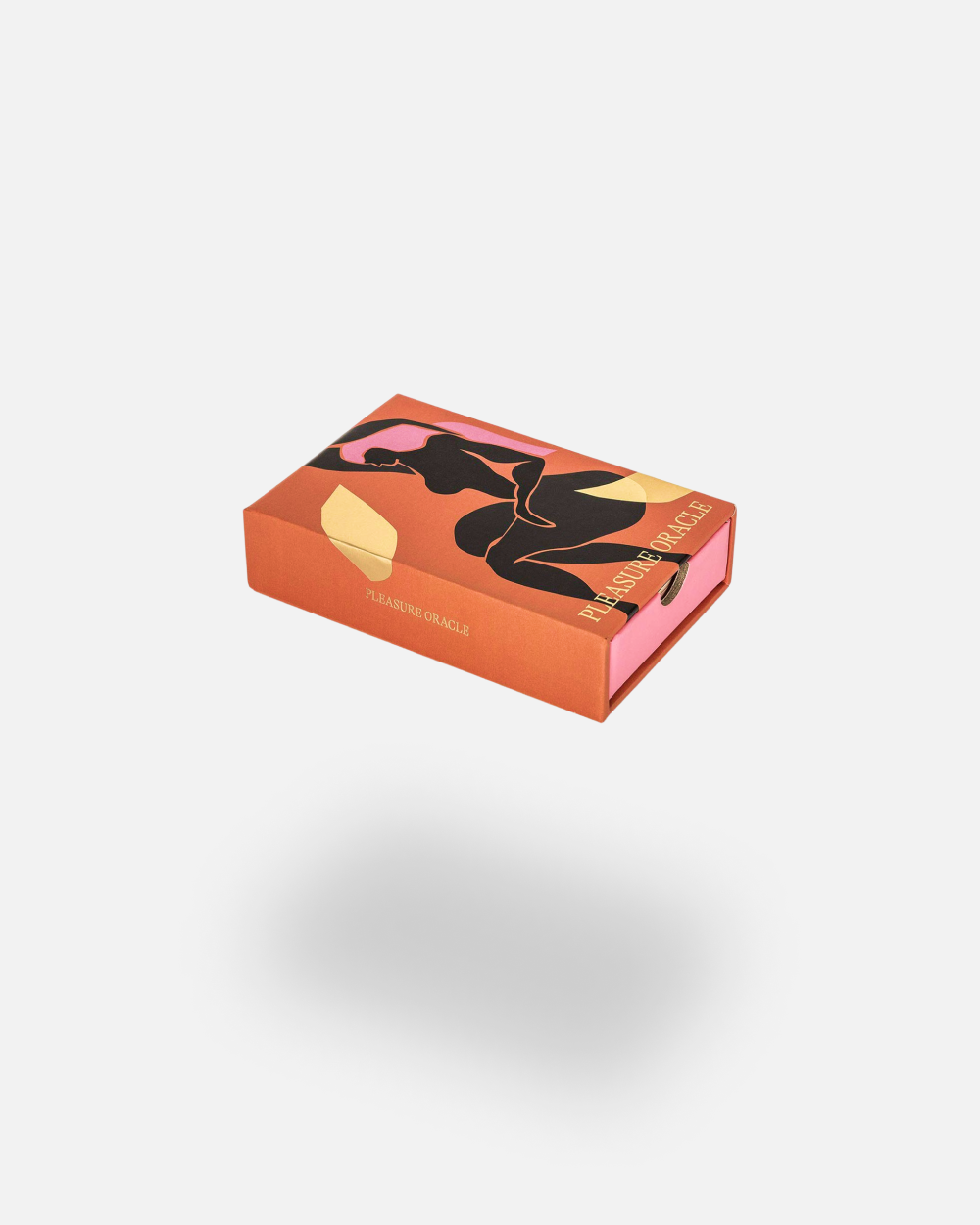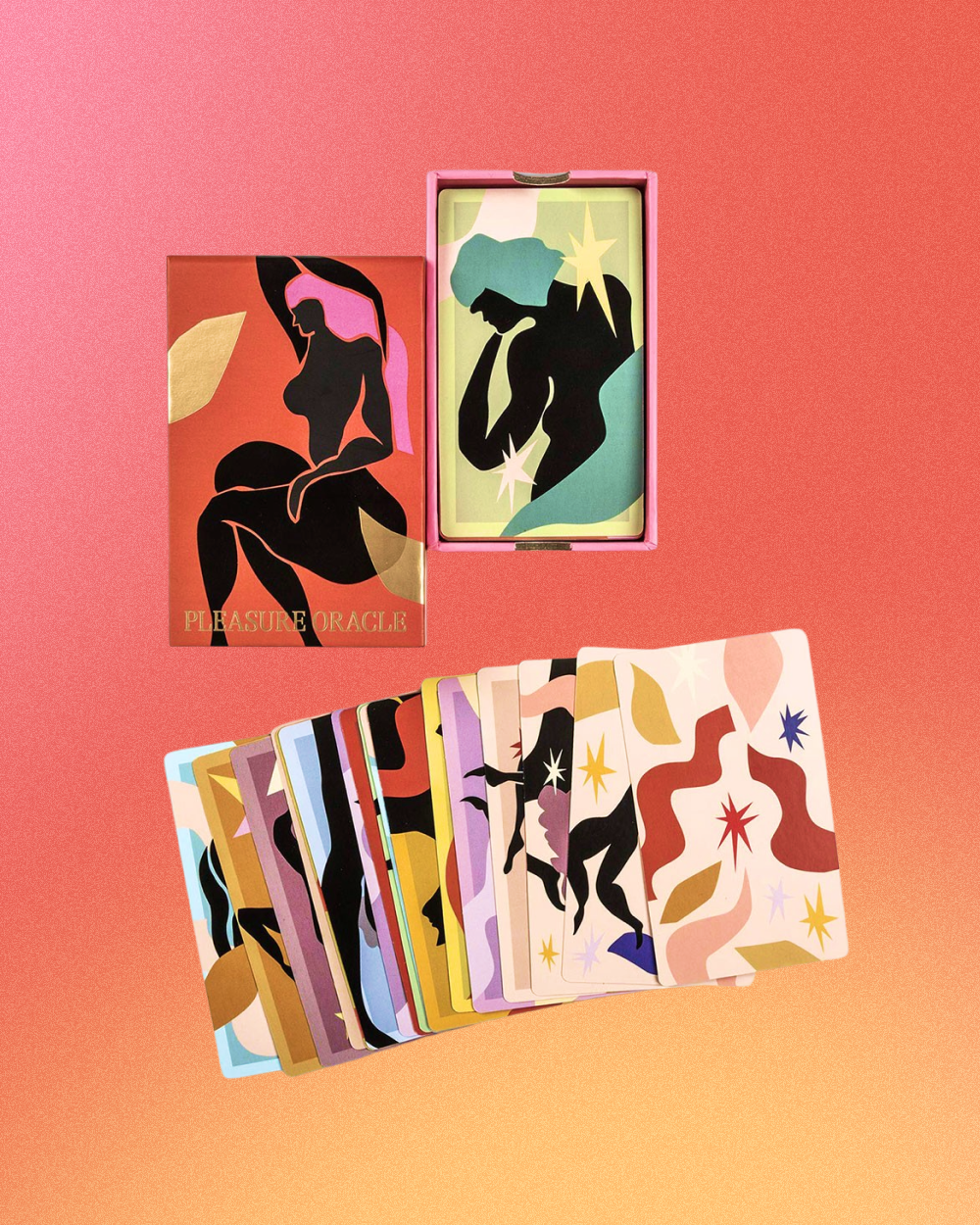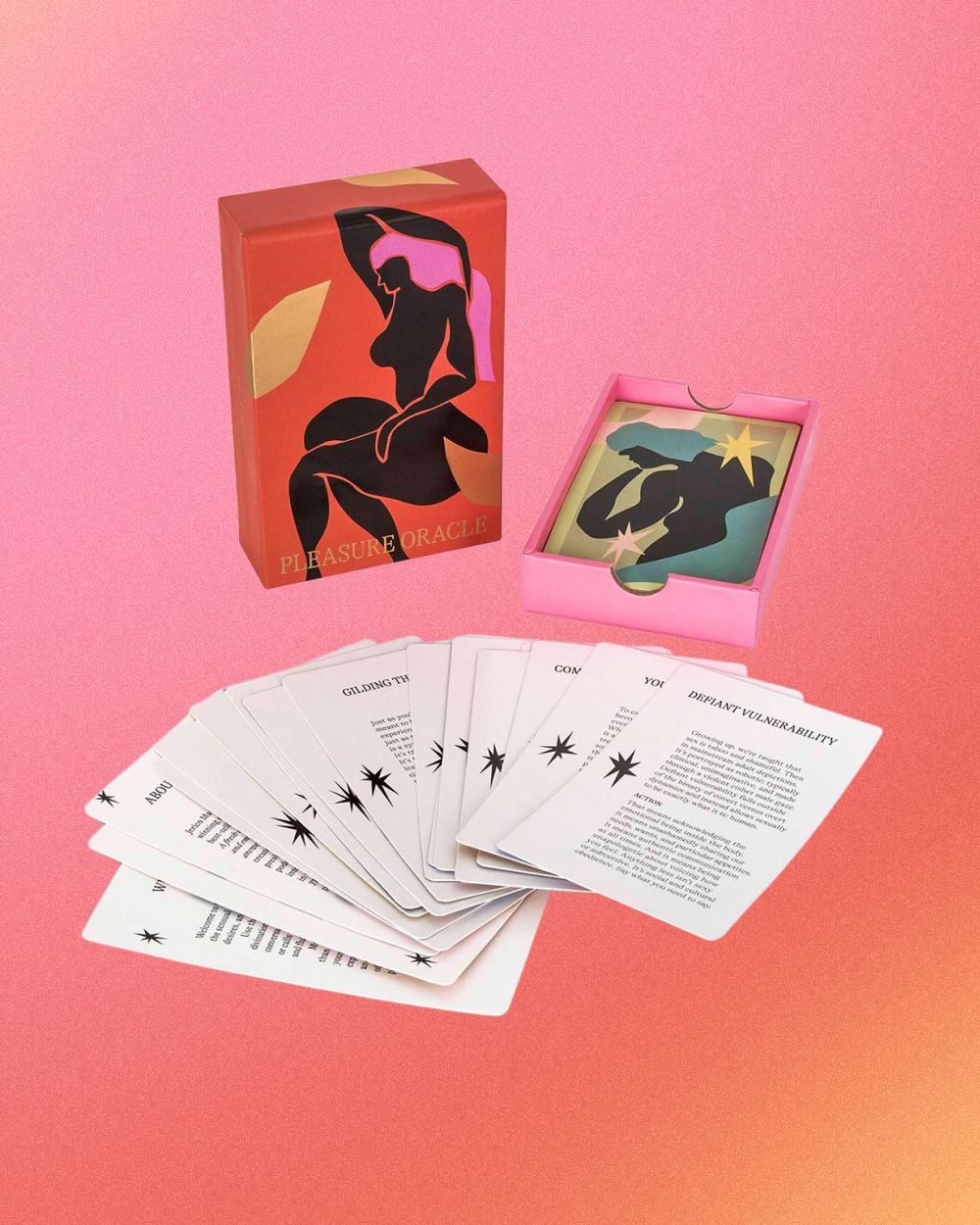 Pleasure Oracle Deck
Bring new excitement to relationships with 52 full-color cards designed to explore and enhance pleasure. The deck offers prompts, exercises, and questions to spark intimate conversations and guide your journey to discovering sexual desires. Ideal for couples or solo use. 
| | | |
| --- | --- | --- |
| | | |
| Exploratory | Empowerment | Insightful |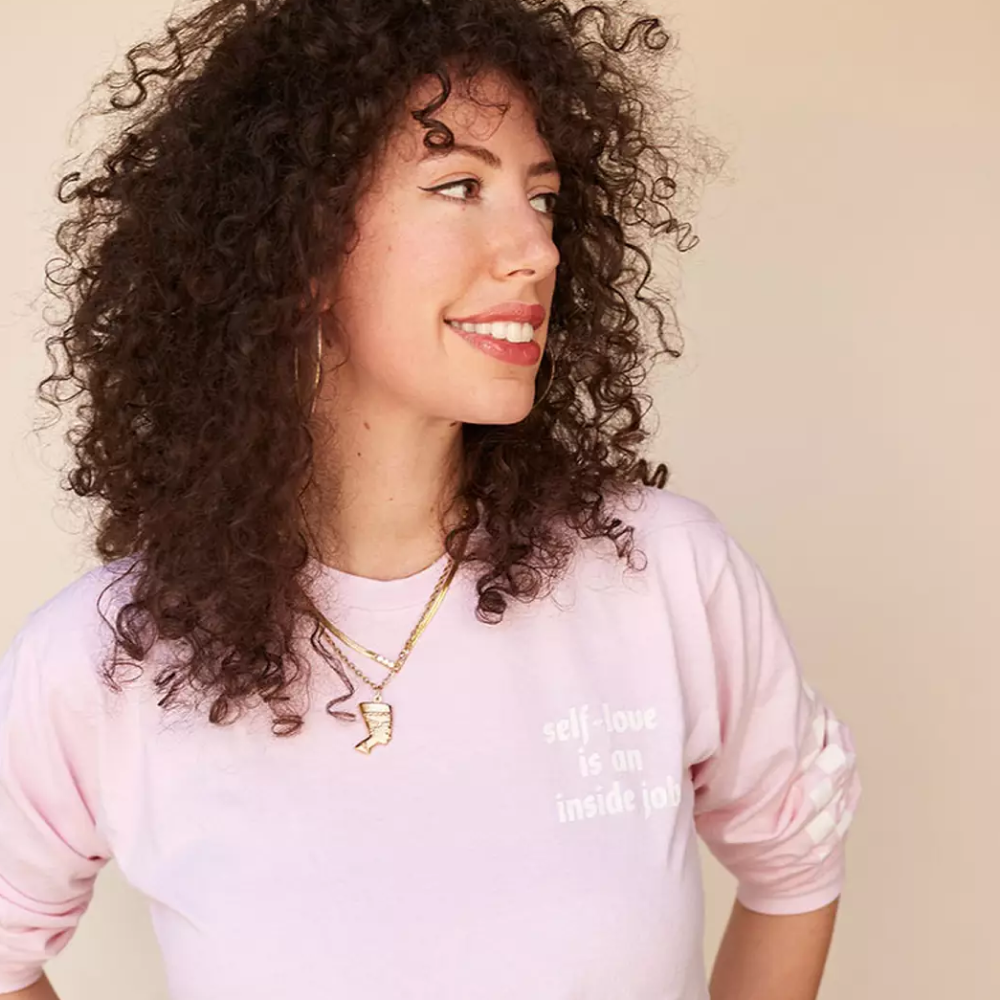 About the Author
Jerico Mandybur is an author, TEDx speaker, and award-winning holistic creativity coach dedicated to helping creatives and neurodivergents divest from perfectionism and express their full selves. With a multimodal set of skills, Jerico has forged her own path to being weird for a living – offering professional tarot reading, freelance writing and editing, coaching, peer mentorship, meditation teaching, and consulting for service providers/business.