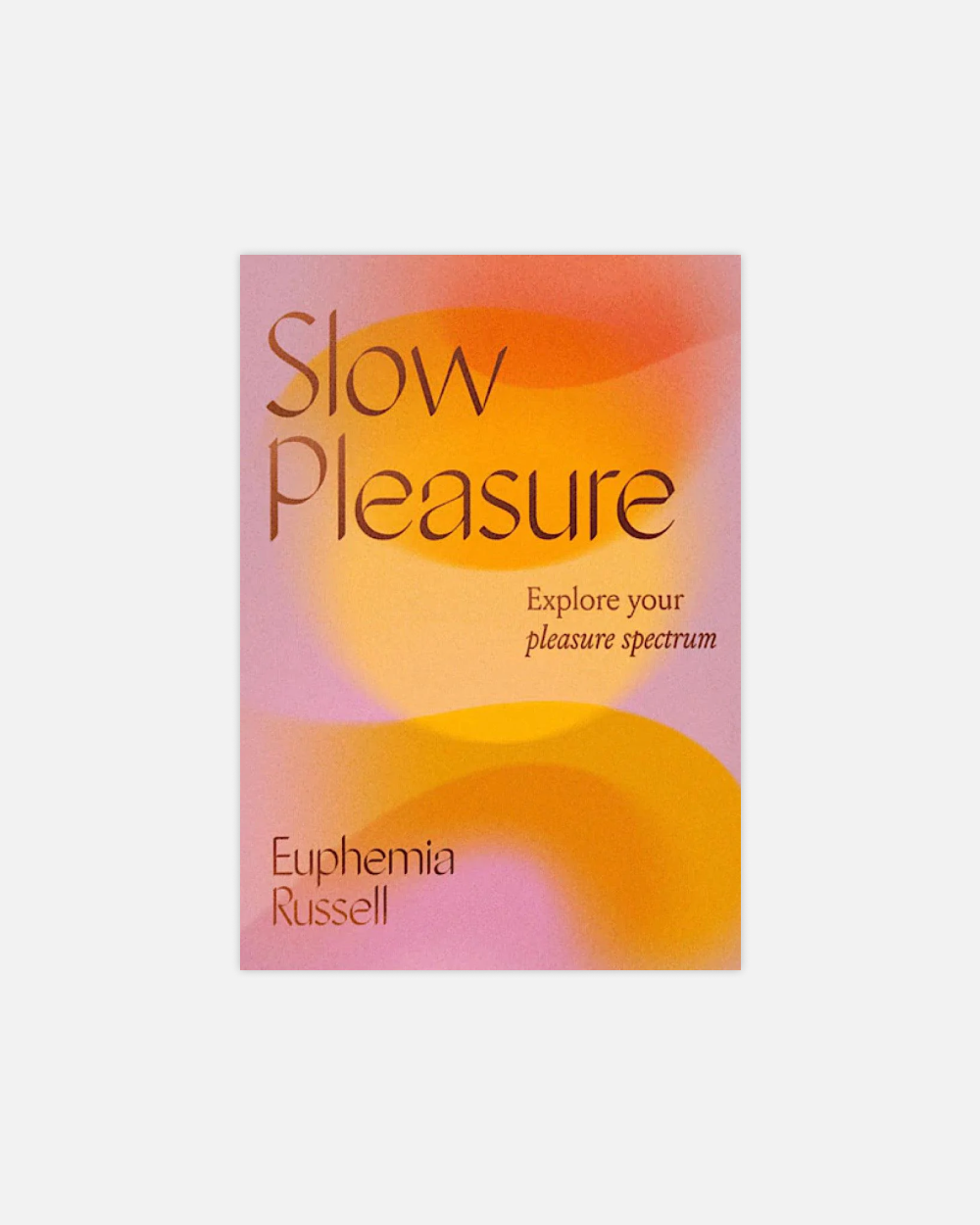 Slow Pleasure
An essential exploration of why and how women's sexuality works—based on groundbreaking research and brain science—that will radically transform your sex life into one filled with confidence and joy.
| | | |
| --- | --- | --- |
| | | |
| Intimacy | Empowerment | Integrity |
Slow Pleasure is a practical and philosophical exploration of pleasure, teaching you how to claim, prioritize and integrate pleasure into your daily life.
We live in a world of breakneck speed, and it can be intimidating and nearly impossible to slow down. In this crisis of pace, we often feel disconnected and forget that we even live in a body! But pleasure offers us a way to connect back to ourselves.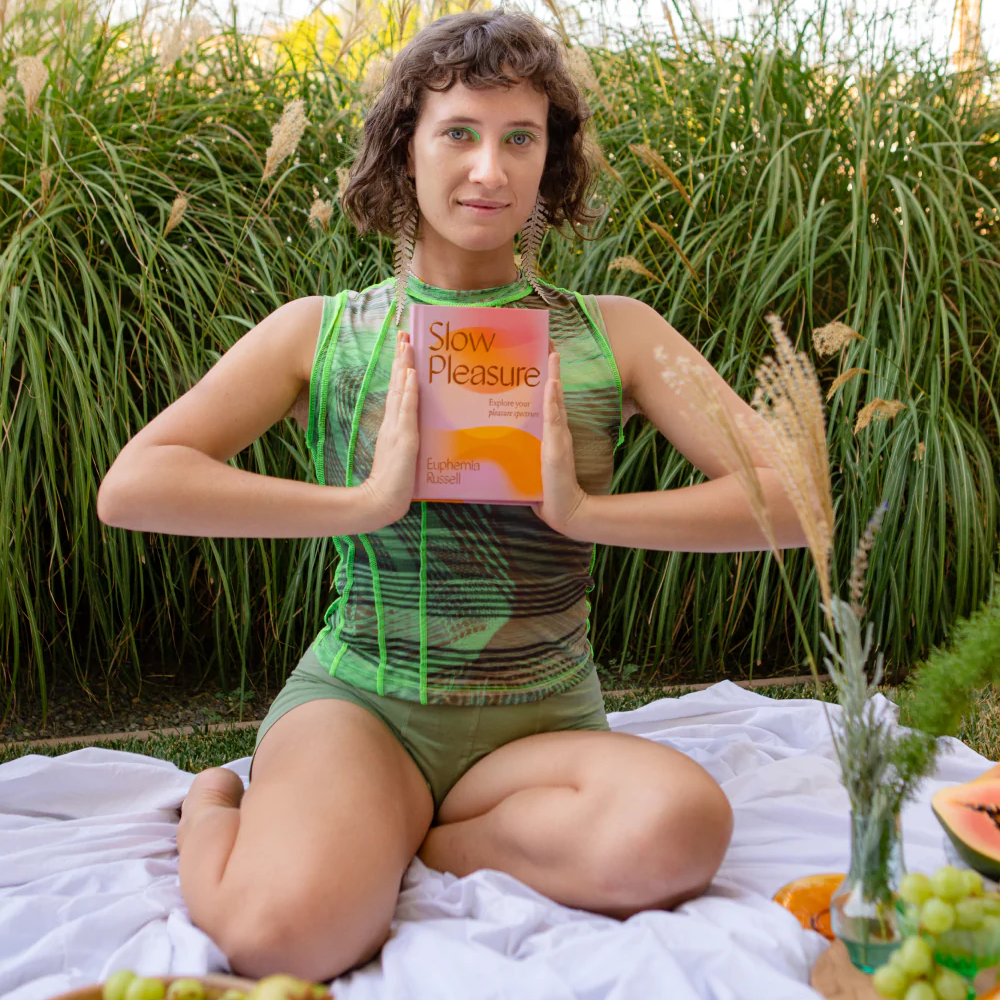 About the Author
In a world where productivity and doing often trump slowing down and being, Aussie-born, LA/Tongva Land-based Russell is carving out a unique world that prioritizes 'a vast spectrum of pleasure'.

Pleasure has become the newest self-care buzzword with celebrities like Dakota Johnson and Cara Delevigne partnering with industry-transforming brands, such as Maude and Lora DiCarlo. While there are certainly shame-minimizing benefits to pleasure being brought center-stage, the pursuit of pleasure remains goal-oriented and narrowly defined. Through their work as a Full-Spectrum Pleasure Coach, Russell reframes the pursuit of pleasure for none other than pleasure's sake.