One of the most common questions about anal play comes down to preparation. Especially for those in the early stages of exploring, booty play can seem overwhelming. That's why we asked b-Vibe Education Director Tracy Felder to break down all things booty play preparation!
1. Have The Right Mindset
Working through societal taboos around anal pleasure can be challenging. The first step towards anal pleasure is letting go of any stigma surrounding anal stimulation.

2. Try it Alone First
Booty play with a partner can feel overwhelming. Give yourself time to explore solo before adding another person into the mix.
3. Talk About it
Founder of b-Vibe and Certified Sex Educator, Alicia Sinclair "Consent is vital in all play, and surprising your partner with a new sexual experience is never a good idea." Bring up the topic of your not being sexually intimate by saying something like "I'm sort of curious about anal sex, and I've been reading about it online. Is that something that you'd be interested in exploring?"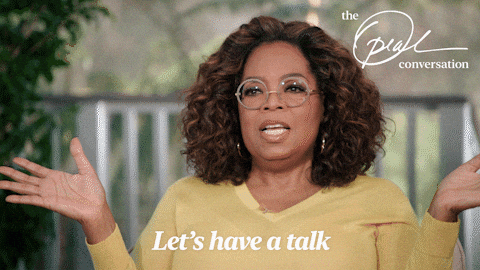 4. Hygiene 
Empty your bowels 30-60 minutes before anal play if possible.
Clean the anal area with unscented regular soap and warm water or use unscented, hypoallergenic baby wipes. For best results, try a full enema 1-2 hours before booty play using lukewarm drinkable water rinsing 6-8 inches of the rectum.
Use a towel during booty play and consider using gloves during foreplay.
Don't go from the booty to the vagina before cleaning first to avoid infection.
5. Relax, Go Slow, and Enjoy!